Milwaukee is known for its breweries, so it's no surprise that even the locals recommend checking them out, however, there are many activities to do with the whole family as well. Discover our top picks to explore Milwaukee like a local.
For The Foodie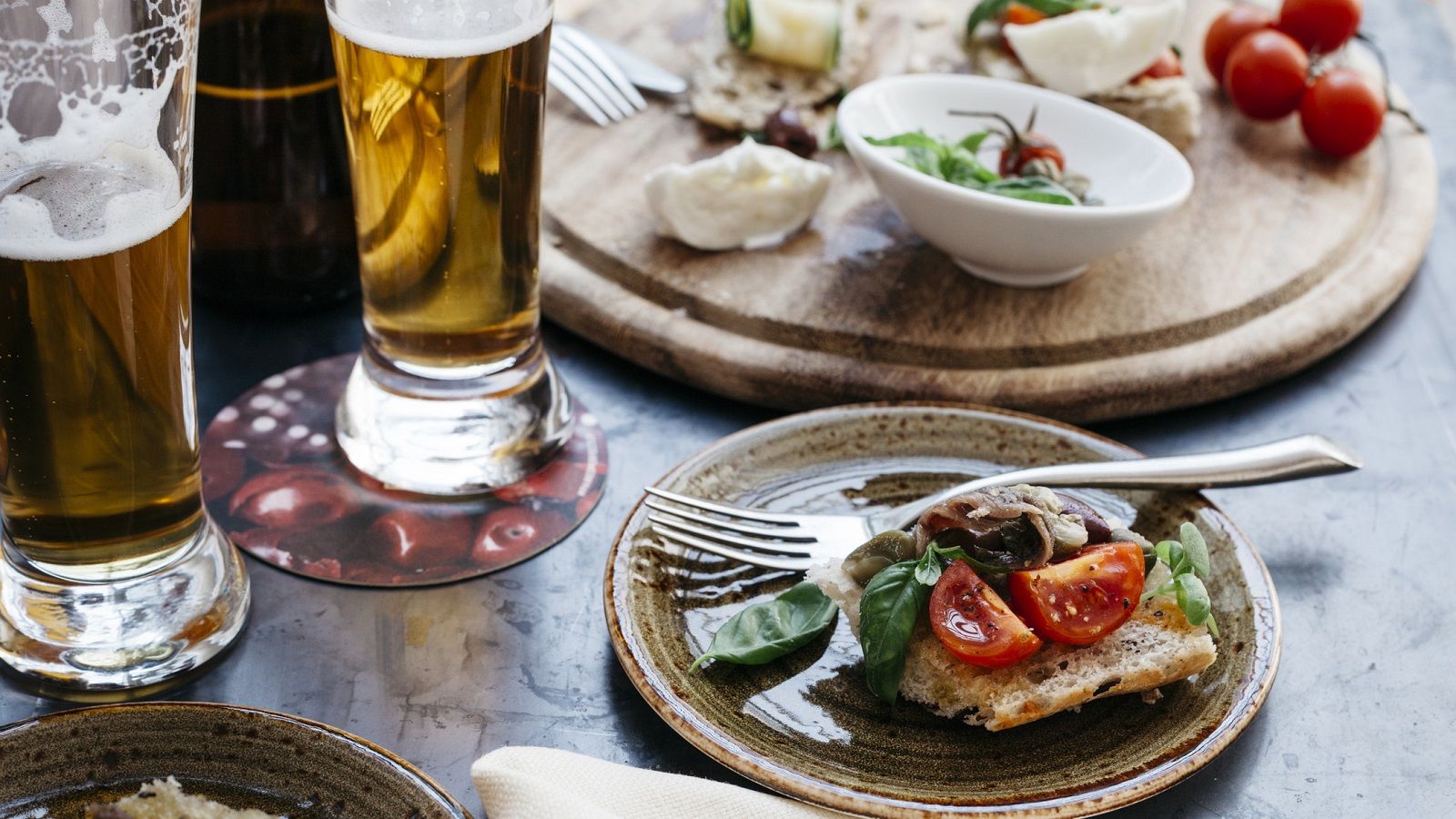 COOPER'S HAWK WINERY & RESTAURANT
This working winery and restaurant serves a variety of fine American cuisine paired with house labeled wines in a modern setting. The concept includes four distinct components: an upscale casual dining restaurant, full-service bar, private barrel-aging room, and Napa-style tasting room and retail gift store- all under one roof.
Distance from Hotel: 0 miles
CAFE HOLLANDER
This Belgian themed restaurant directly sources beer from the Benelux region, the Netherlands, and Luxembourg - many are available exclusively at their café. Each beer can be paired with an ambiance and culinary approach that are inspired directly from the Lowlands of Europe.
Distance from Hotel: 3 miles
KOPP'S FROZEN CUSTARD
Kopp's is a landmark in the Metro-Milwaukee area. Famous for their delicious frozen custard and equally tasty jumbo burgers, it's a hot spot for locals and travelers alike. They offer two different flavors of custard every day, a sundae of the month, and many more tasty treats!
Distance from Hotel: 2 miles
BELAIR CANTINA
It's a Mexican restaurant with some California flair. BelAir is known for its tacos and offers over 100 tequilas, but there's mucho más to experience. They have burritos the size of a Chihuahua, handmade guacamole, and even a full brunch menu!
Distance from Hotel: 3 miles
PARKSIDE 23
It doesn't get fresher than this cozy restaurant. With its own 10,000 square foot farm, you truly get the entire farm-to-table experience. An outdoor patio and live blues music runs through the warmer months. The menu is constantly changing and also offers an extensive beer and wine selection – many from local brewers and wineries.
Distance from Hotel: 2 miles
For The Brew Connoisseur
BEST PLACE AT THE HISTORIC PABST BREWERY
The Pabst Brewing Company was the first of the great Milwaukee Brewers. Quality, pride, tradition, and hops were the ingredients in the legacy left by German immigrant Jacob Best Sr. who established the brewery in 1844. Tours available.
Distance from Hotel: 11 miles
LAKEFRONT BREWERY
Character, charm and award-winning beers crafted in old-world tradition at "the small brewery with the big taste." Tours available.
Distance from Hotel: 12 miles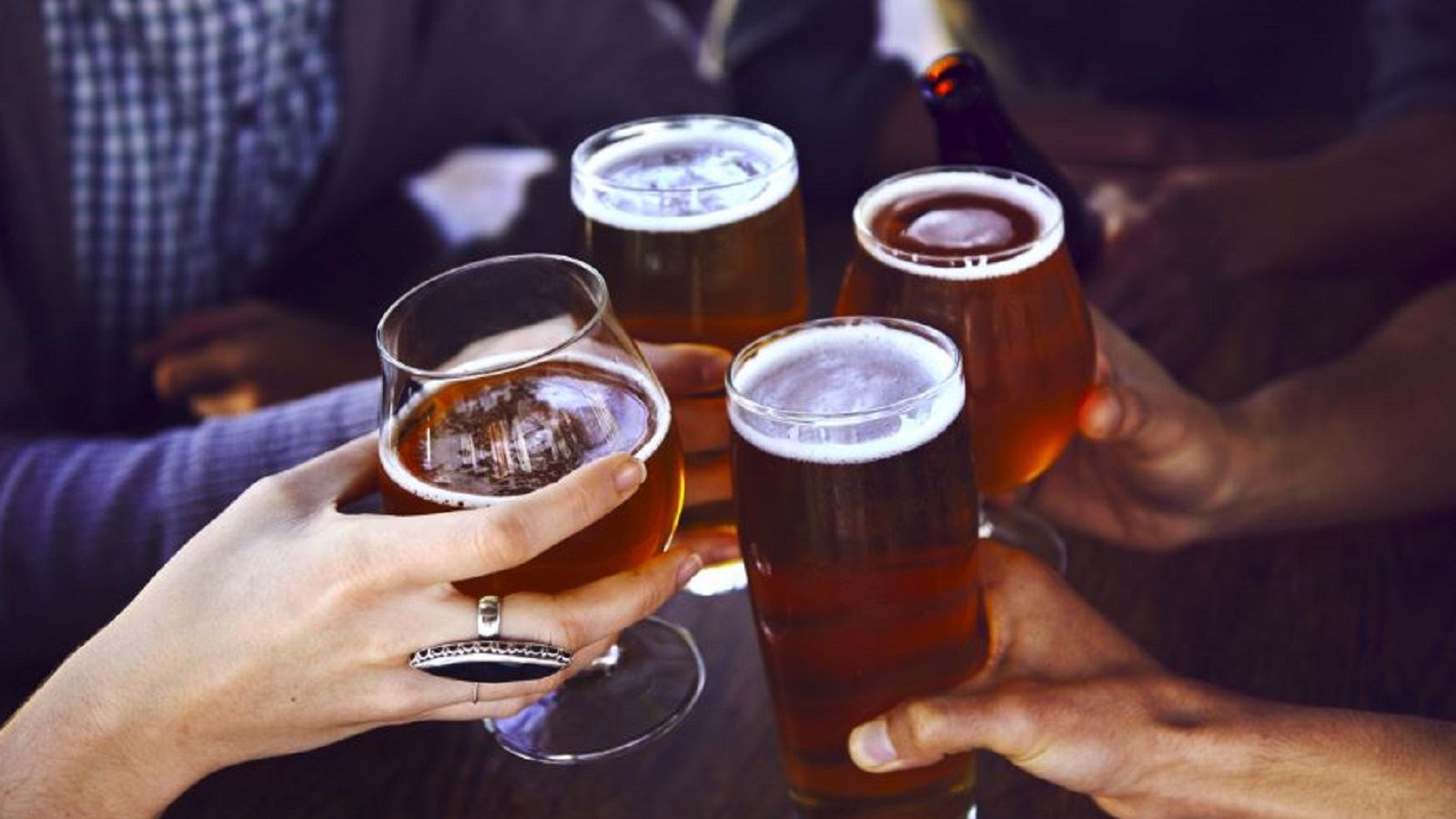 MILLER BREWERY
The Miller Visitor Center offers you an indoor/outdoor guided walking tour of Miller Valley, home to over 155 years of brewing history. Experience everything from Fredrick Miller's arrival in Milwaukee to the high-speed production lines used today. Tours available.
Distance from Hotel: 9 miles
MILWAUKEE BREWING COMPANY
Milwaukee Brewing Company is a Craft Brewery founded on principles of crafting and creating beers using the best local ingredients and suppliers in a sustainable, creative and innovative environment. Tours available.
Distance from Hotel: 11 miles
PEDAL TAVERN
Milwaukee's Pedal Tavern is a 16 person bicycle powered party on wheels! Perfect for pub crawls, bachelor/bachelorette parties, company outings, Brewers games, brewery tours, or any occasion. There are drink specials set up along the way at 25+ bars in the 3rd Ward / Walker's Point.
Distance from Hotel: 9 miles
For the Whole Family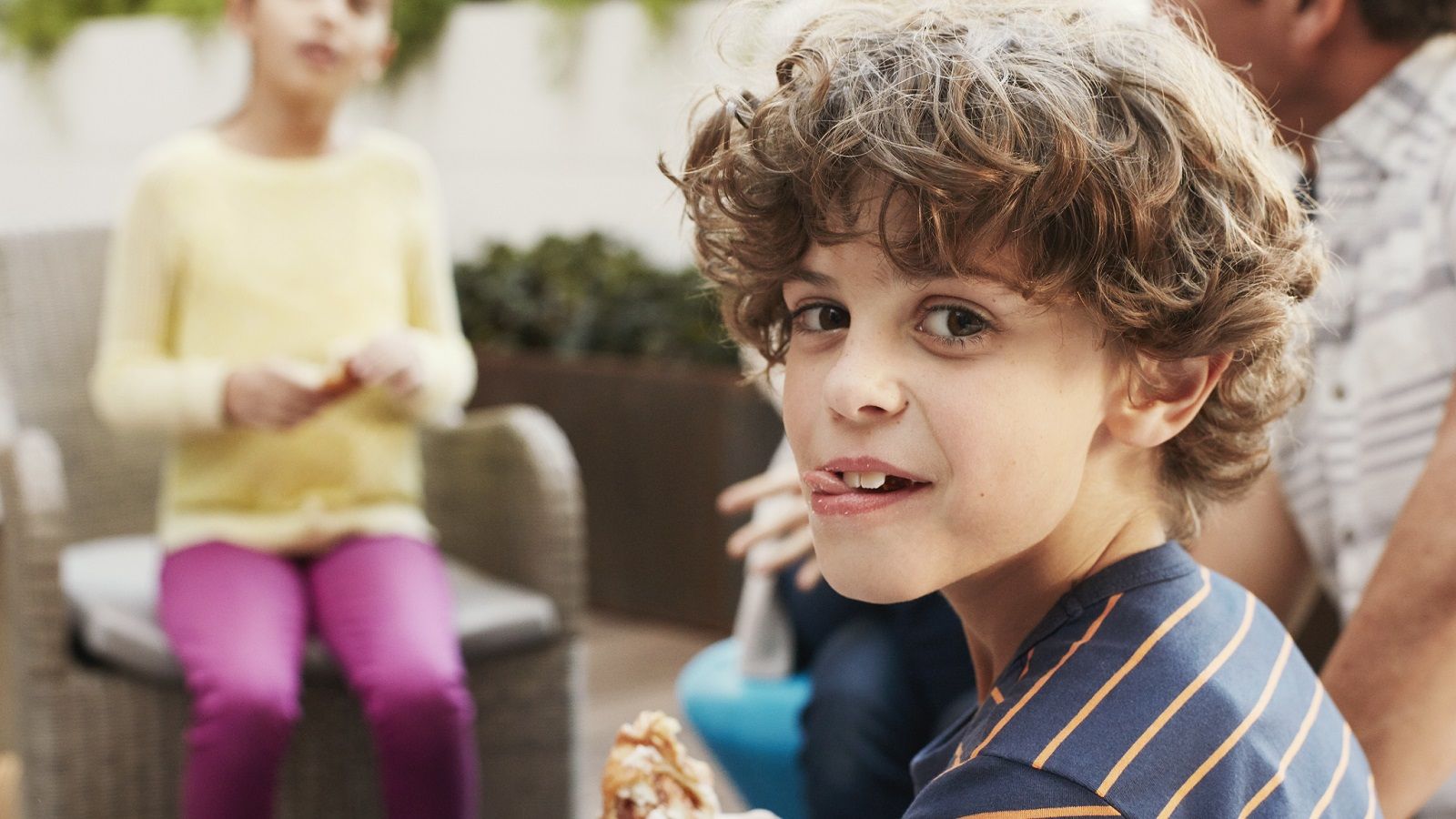 MILWAUKEE KAYAK COMPANY
Explore Milwaukee by river! Milwaukee Kayak Company, offers kayak, canoe, and stand-up paddleboard rentals on the Milwaukee River with easy access to the Menomonee and KK Rivers.
Distance from Hotel: 11 miles
WHEEL FUN RENTALS
Adventurers and families can get an eye-full of wildlife and Milwaukee's skyline from pedal boats, kayaks, and stand up paddle boards. Located on Veteran's Park Lagoon along the lakefront.
Distance from Hotel: 13 miles
MILWAUKEE PUBLIC MARKET
Milwaukee's most unique downtown food destination! Bursting with unique, high-quality selections of artisan and ethnic products, and freshly-made prepared foods. The Market also showcases a variety of cooking classes in The Madame Kuony Demonstration Kitchen.
Distance from Hotel: 11 miles
BRADFORD BEACH
Milwaukee's best beach on the shore of Lake Michigan. Exceptional food and beverage service with 3 beach bars, as well as the best volleyball experience Milwaukee can offer.
Distance from Hotel: 13 miles
ELEGANT FARMER
Weekend family fun events and a wonderful shopping experience at the Farm Kitchen Bakery, Deli & Market. The award-winning Apple Pie Baked in a Paper Bag® "the best pie in America." Delicious Ciderbaked Ham, baked goods, jams & Jellies, honey, Syrups, spices, popcorn, soups and more.
Distance from Hotel: 19 miles