Explore Things to Do in Milwaukee Today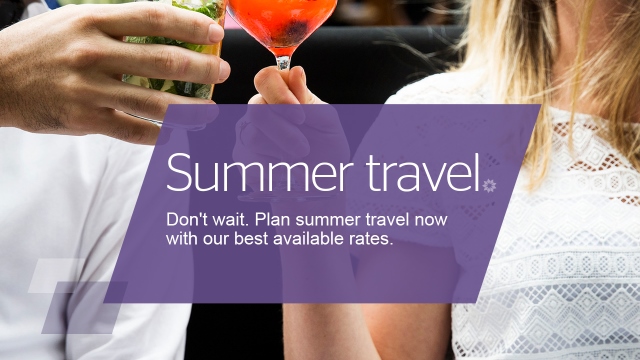 Milwaukee County Zoo
One of the top zoos in the nation and a popular thing to do with families visiting Milwaukee, the Milwaukee County Zoo is home to approximately 2,500 specimens representing more than 350 species of mammals, birds, reptiles, fish, and invertebrates.
Distance from Hotel: 4 miles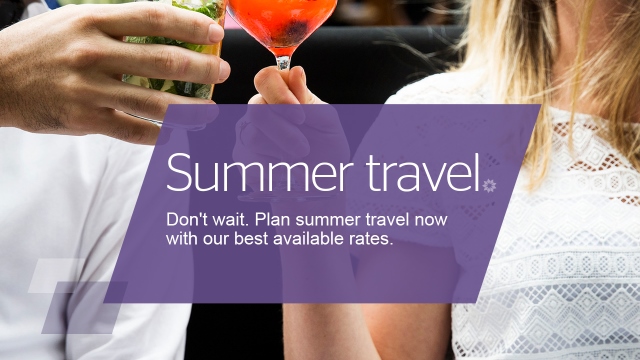 Harley Davidson Museum
The museum offers a glimpse of American history and culture like never before - through the successes and trials of an iconic American company. Interactive, eye-catching exhibits present an unparalleled collection of legendary stories of our nation's last century.
Distance from Hotel: 10 miles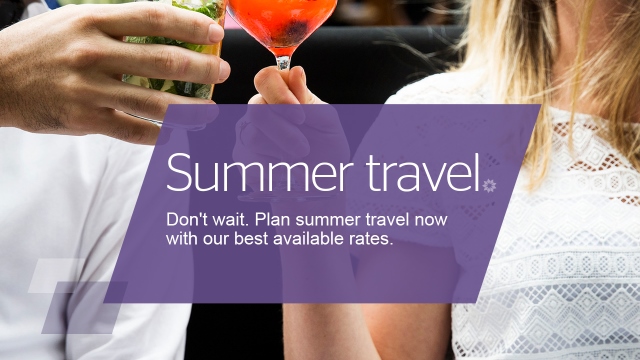 Miller Park
Root for the home team at Miller Park during your stay at Sheraton Milwaukee Brookfield Hotel. Home of the Milwaukee Brewers, Miller Park is situated near our hotel, offering sports fans easy access to this classic ballpark. Intimate proximity to the players, natural grass, and a unique configuration separates Miller Park from any baseball stadium in the world.
Distance from Hotel: 8 miles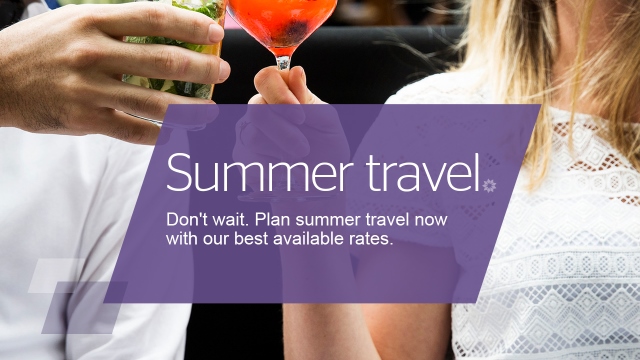 Pettit National Ice Center
Situated just six miles away in Milwaukee, the Pettit National Ice Center is an Official U.S. Olympic Training Site. It features a speed skating oval and two international-size hockey rinks and has been instrumental in the development of U.S. speed skaters to compete for and win Olympic medals. It's also the regular host to regional, national and international competitions.
Distance from Hotel: 6 miles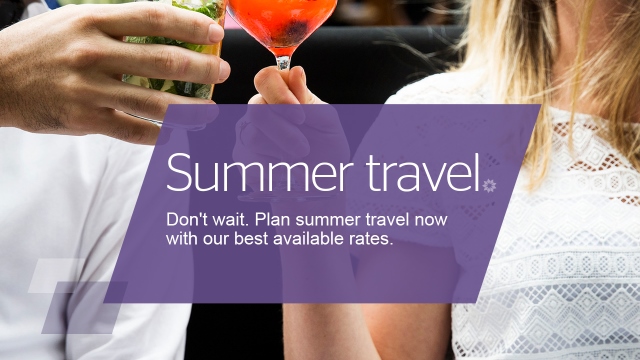 Milwaukee Public Museum
An essential thing to do for history buffs visiting the area, the Milwaukee Public Museum explores the intersection of human history and natural science. It is one of several major American museums established in the late 19th century, with current collections containing more than 4 million objects.
Distance from Hotel: 10 miles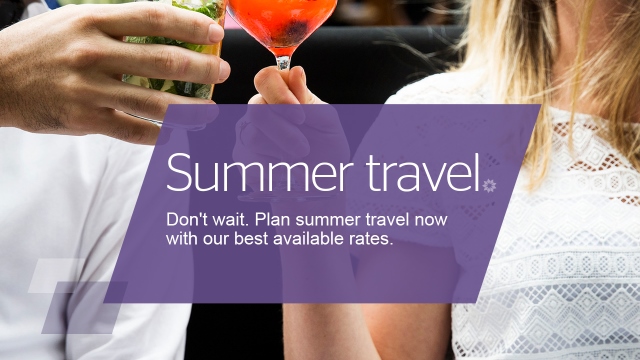 BMO Harris Center
The BMO Harris Center is a multi-purpose events facility located in downtown Milwaukee. It is the home of the Milwaukee Bucks and Marquette University Golden Eagle men's basketball teams, plus showcases an ever-rotating roster of special events and concerts.
Distance from Hotel: 11 miles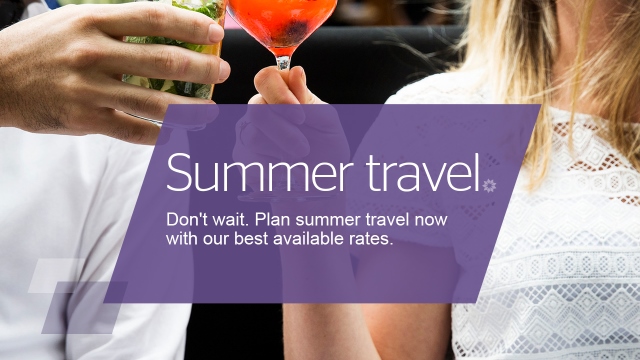 Ten Chimneys
Ten Chimneys is the National Historic Landmark estate of 20th century Broadway legends Alfred Lunt and Lynn Fontanne. Guests are treated to one of the most inspirational house tours in the country, focused on the stories of the Lunt's lives, their illustrious friends, and their amazing home.
Distance from Hotel: 17 miles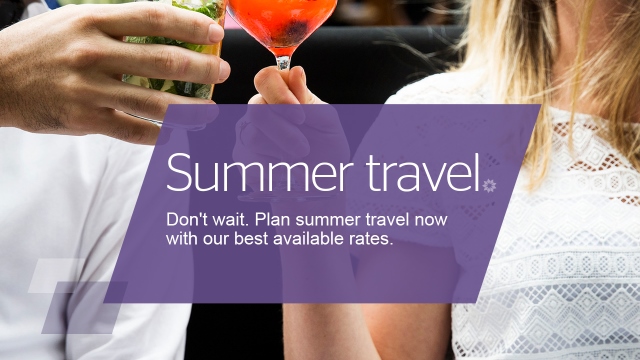 Edelweiss Boats
Edelweiss Cruises-departs from downtown Milwaukee and takes you through the Milwaukee River and along the shoreline of Lake Michigan. The largest variety of themed cruises such as Historic Narrated Sightseeing Tour, Dinner, Happy Hour, City Skyline, and Sunday Brunch.
Distance from Hotel: 11 miles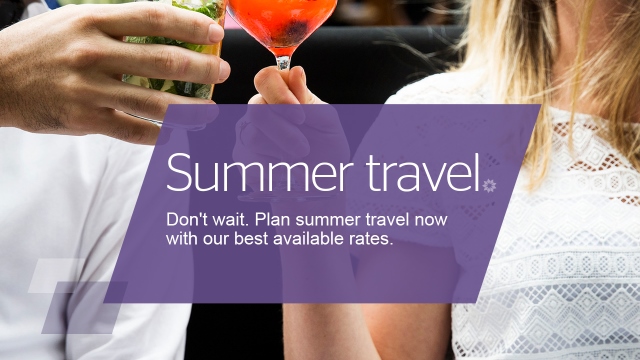 Milwaukee Art Museum
30,000 works of art on display at the shore of Lake Michigan, with beautiful Italian marble floors beneath 110 tons of steel wings. From its roots in Milwaukee's first art gallery in 1888, the Museum has grown today to be an icon for Milwaukee and a resource for the entire state.
Distance from Hotel: 11 miles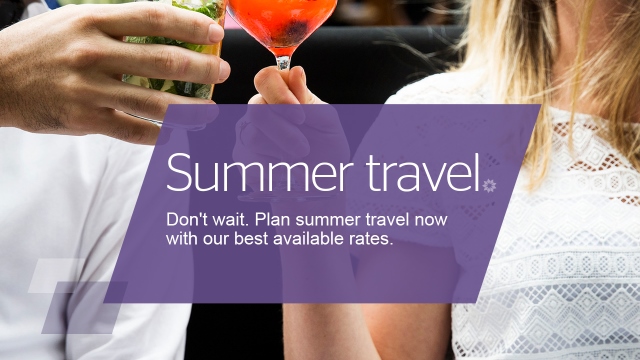 Boerner Botanical Gardens
A beautiful, formal garden located within an extensive park/arboretum which offers picnic areas, a nature center, hiking trails, a lake and a golf course.
Distance from Hotel: 10 miles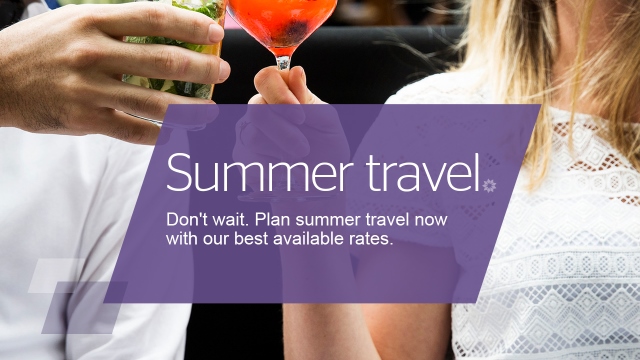 Mitchell Park Domes
Experience the ultimate in nature at the Mitchell Park Horticultural Conservatory, the only structure of its kind on earth, housing a worldwide variety of plant collections in the tropical, arid and seasonal domes.
Distance from Hotel: 9 miles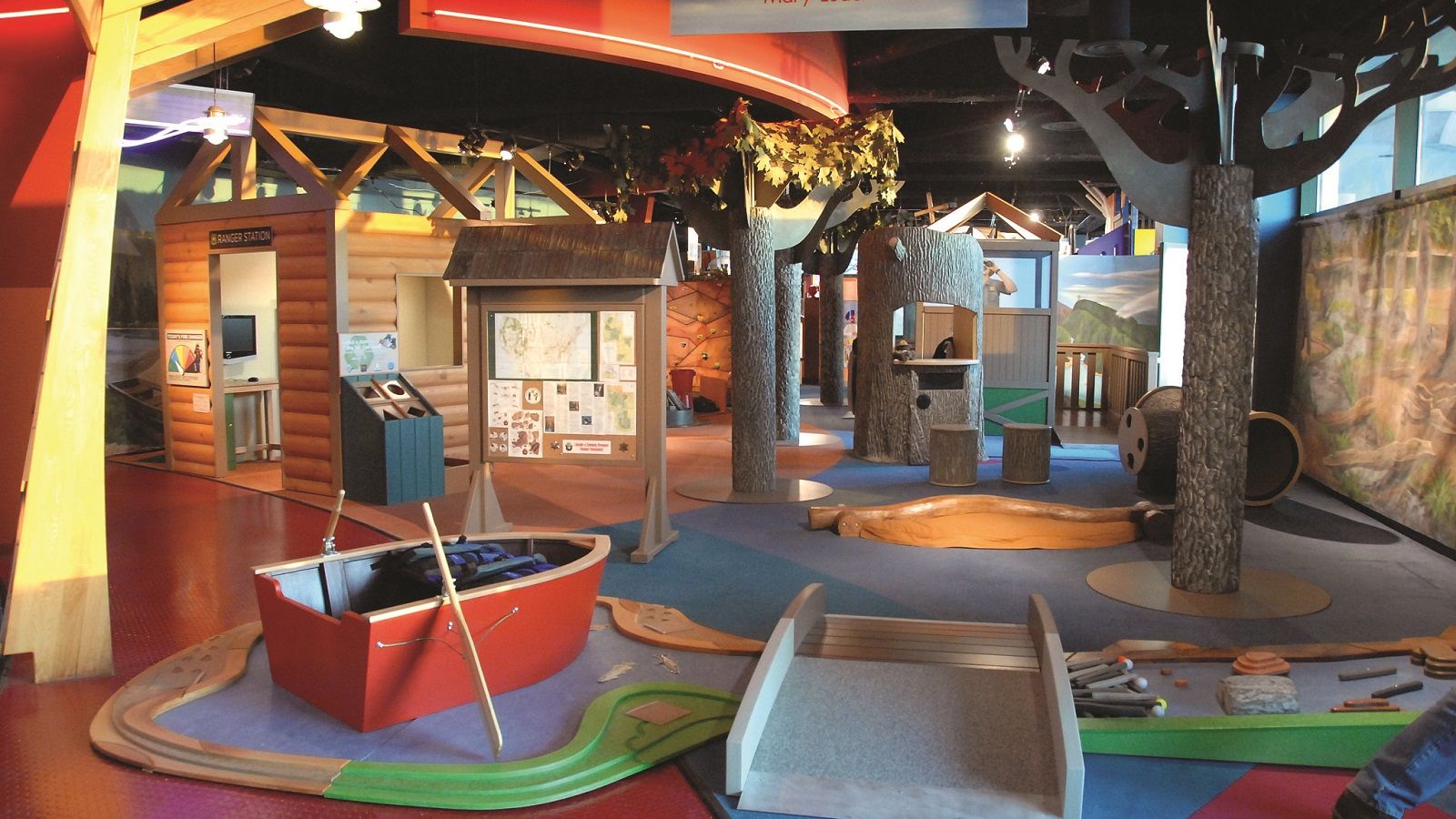 Betty Brinn Children's Museum
Milwaukee's only museum designed specifically for kids ages 10 and younger, featuring hands-on exhibits and interactive programs. A fun place where children and grown-ups learn together.
Distance from Hotel: 11 miles
Discovery World
Discovery World offers over 120,000-square foot facility includes interactive exhibits, the Reiman Aquarium, learning labs, and more! Providing fun and educational experiences for all ages!
Distance from Hotel: 11 miles
Potawatomi Casino
Potawatomi Casino offers high-stakes bingo, nearly 100 table games, 3,100 slot machines, a 20-table Poker Room, a 500-seat theater and an Off-Track Betting Room.
Distance from Hotel: 11 miles
Planning a weekend getaway to Milwaukee? Map out your trip today with the help of our recommended things to do, insider tips and our top ten "Instagrammable" spots.