Sheraton Brookfield Restaurants
Enjoy a delicious meal at our Sheraton Brookfield restaurants. A meal is never just a meal when you're dining with family, friends or colleagues. Our Milwaukee hotel is a great setting to gather and create lasting memories with those who matter most.
Brew Town Tap
Cuisine: American
Restaurant:
Hours: Monday - Friday 6:30 AM - 10:00 PM
Saturday & Sunday 7:00 AM - 10:00 PM
Menus: Dinner | Dessert | Room Service
Lounge:
Hours: Sunday-Thursday 4:30 PM-Midnight
Friday-Saturday 4:30 PM - 1:30 AM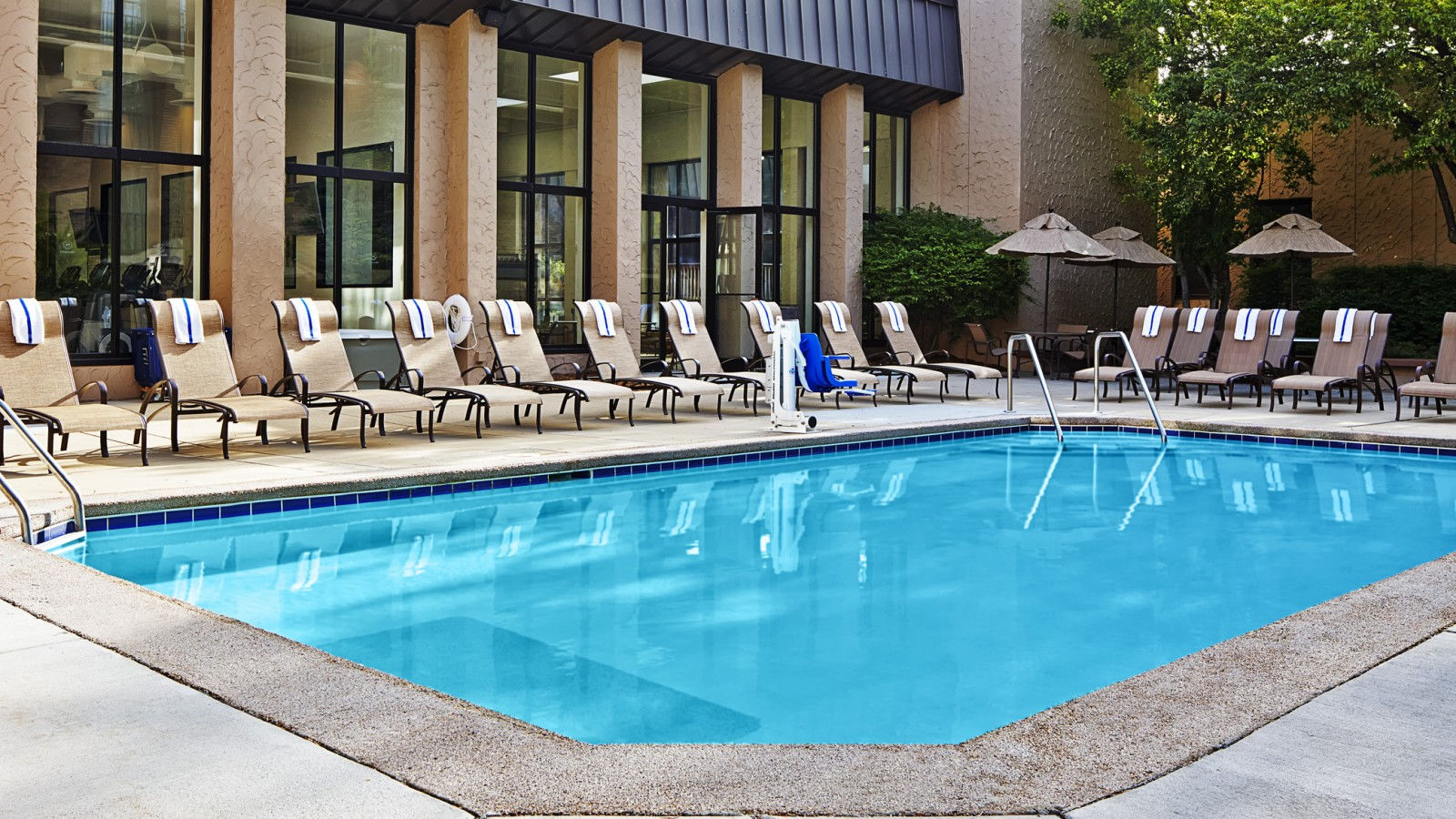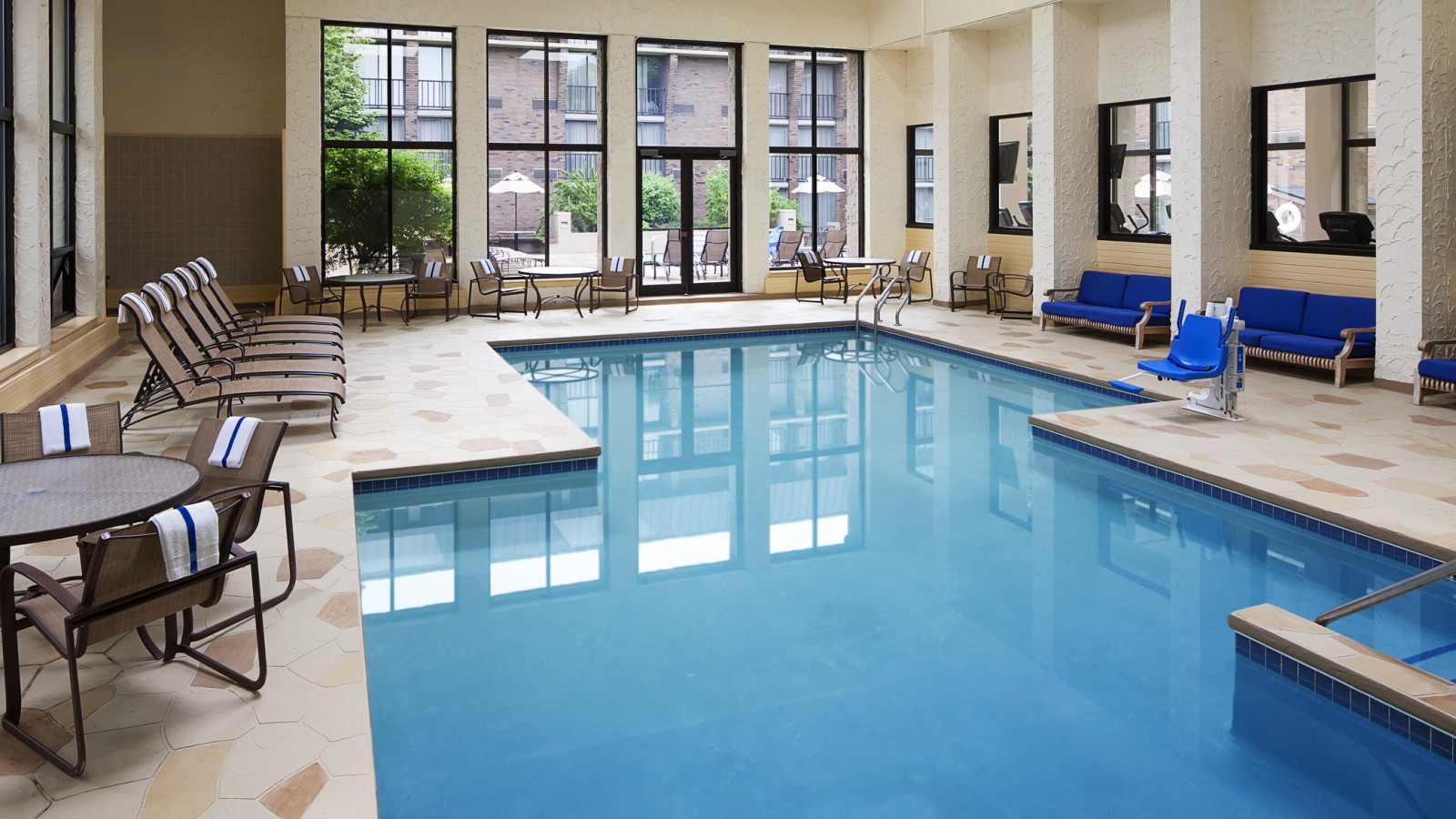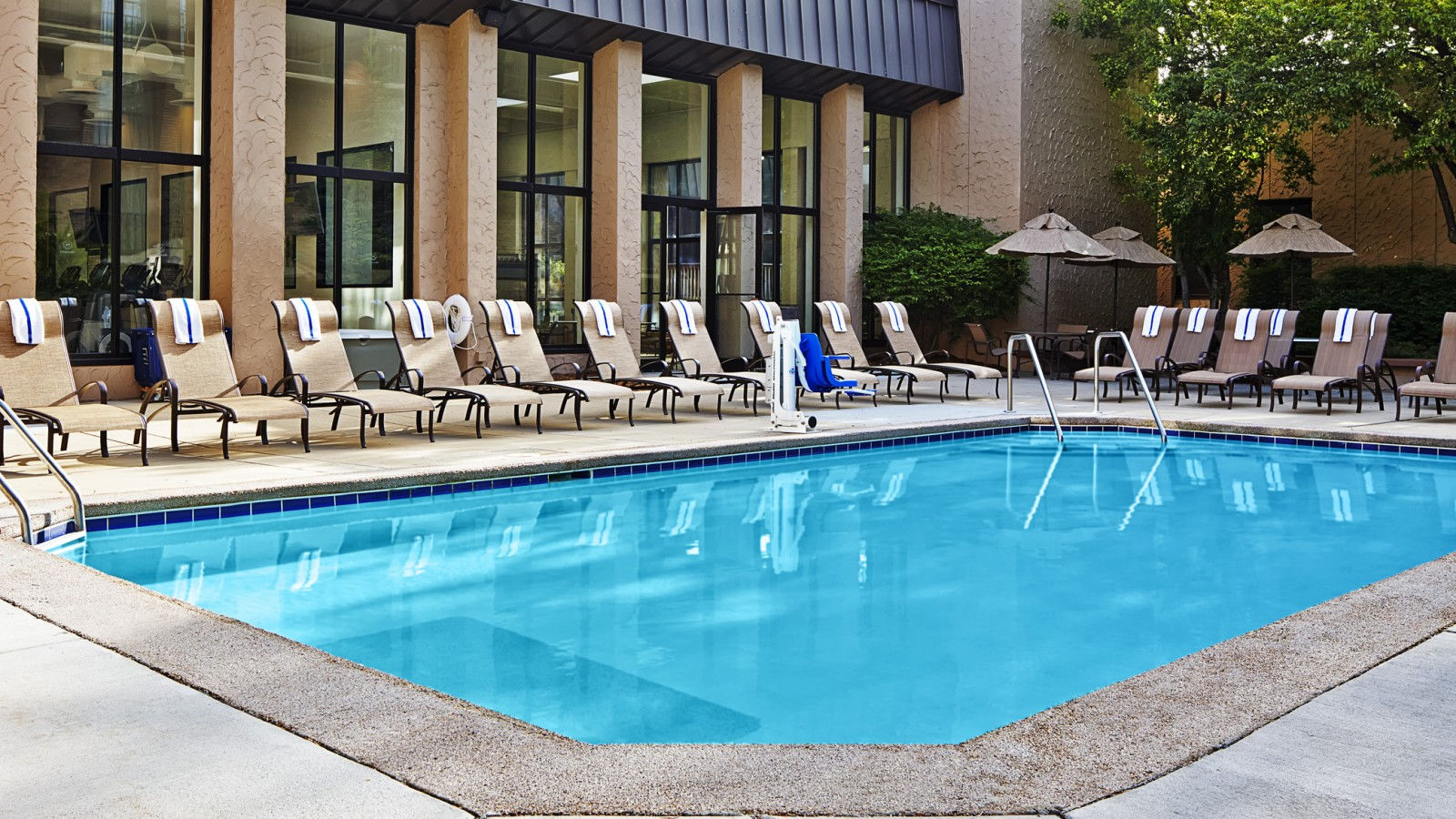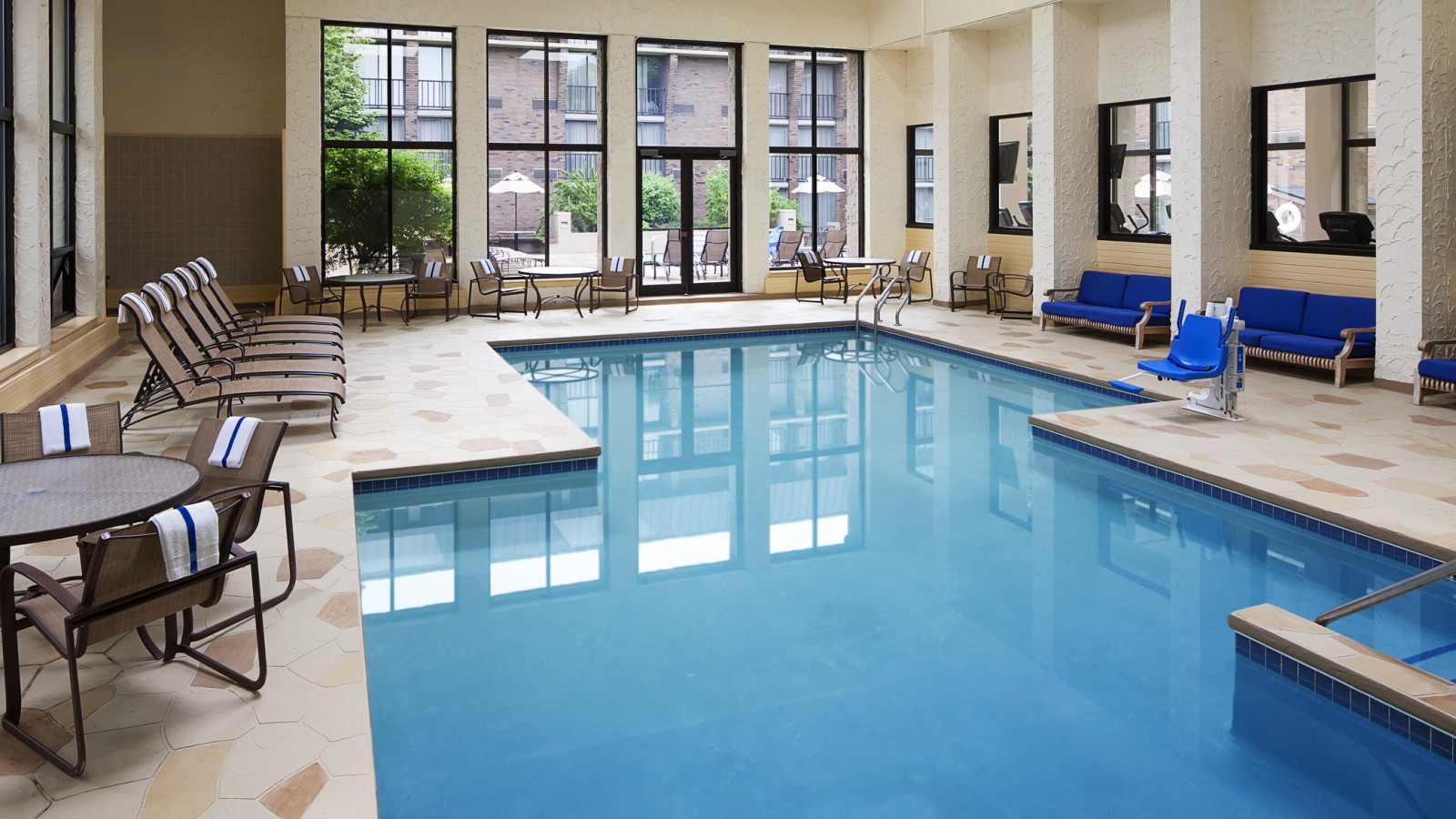 Poolside Bites
Take leisure to the next level with our poolside service.
Refresh with our poolside bites and brews to make the most of your leisure days.
At the end of the day, you'll appreciate many delicious menu choices available in the privacy of your room. Room service is offered everyday from 6am-11pm. You can also pre-order your choice of our in room amenities prior to arrival.
Chocolate Truffle Plate - Four assorted chocolate truffles with fresh strawberries ($22.00)
Pretzels & Beer - East Shore seasoned pretzel sticks and dipping mustard with two ice cold bottles of Milwaukee's own Sprecher Special Amber Beer ($22.00)
Cheese & Crackers - Sliced cheddar, swiss and pepperjack cheeses and assorted crackers with fresh grapes and strawberries ($26.00)
Milwaukee Munch - Two bottles of Sprecher Root Beer, two Sprecher logo glasses with peanuts, popcorn, pretzels and candies ($28.00)
Healthy Welcome - Three rocks glasses filled with dried fruit, yogurt covered pretzels and trail mix with two bottles of spring water ($34.00)
Champagne & Berries - Chilled bottle of Charles De Fere Brut Champagne with fresh strawberries ($38.00)