Hotel Features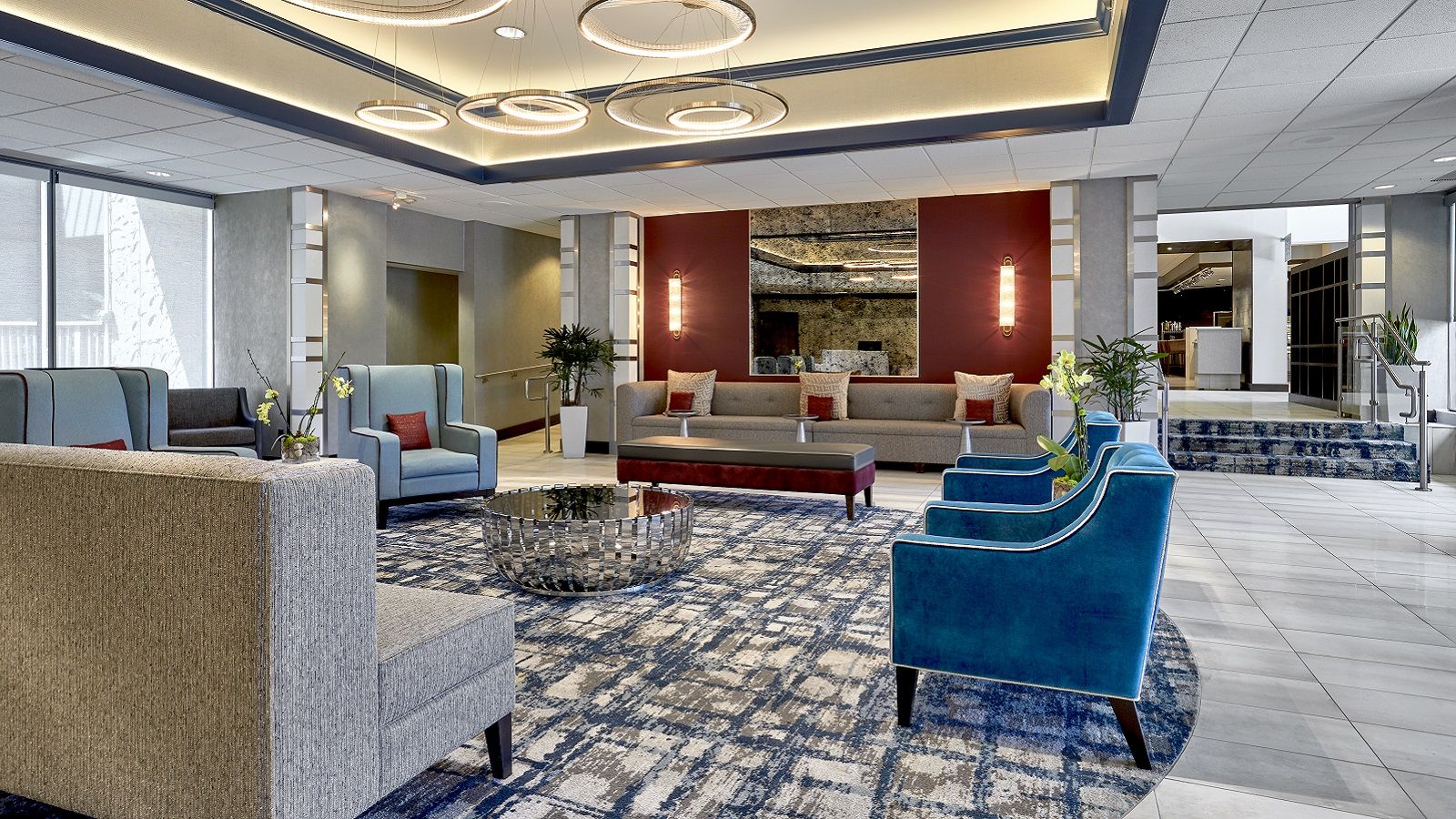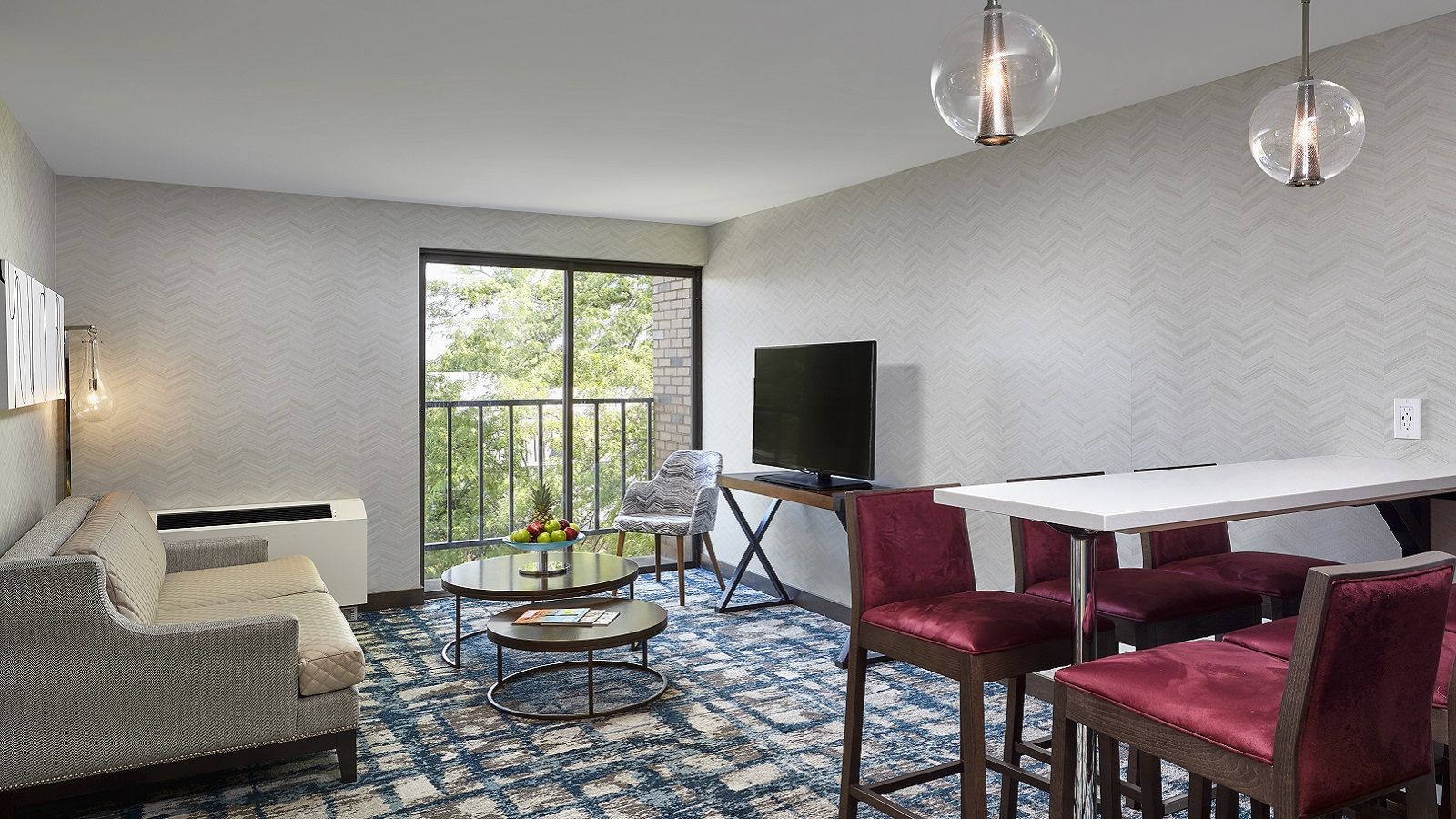 Hotel Information
Check-in: 3:00 PM and Check-out: 12:00 PM
Internet: Complimentary high-speed wireless Internet in public areas and guestrooms
Parking: Complimentary parking available for hotel guests
Hotel Shuttle: Complimentary hotel shuttle for hotel guests, with service to the surrounding 5-mile radius. Hours: 6:30 a.m. - 10:30 p.m. based on availability.
Deposits: Guests paying their hotel bill in cash will be subject to a $200 deposit which is refundable at check out pending any incidental expenses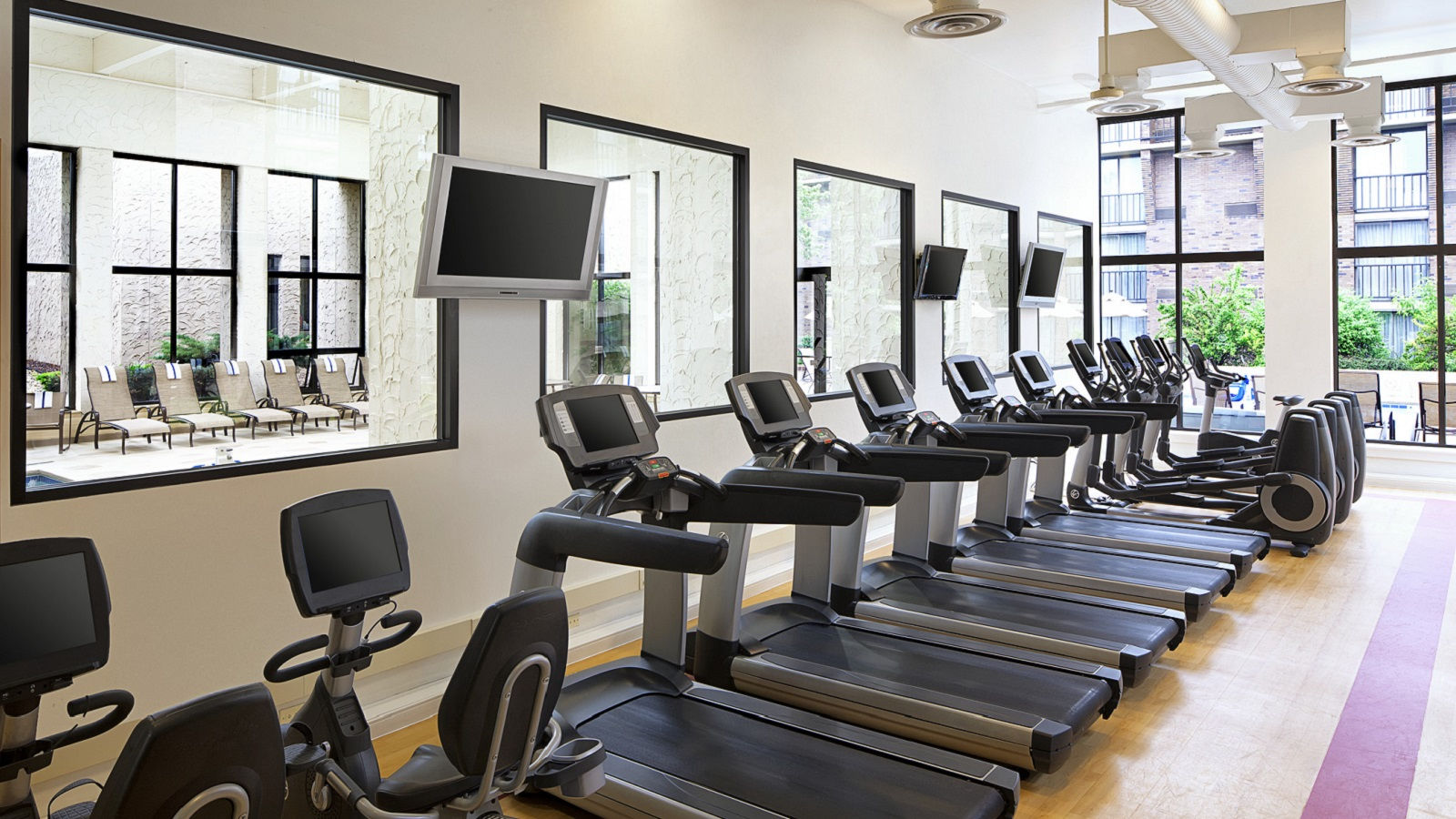 Fitness Center
Our guests are encouraged to focus on fitness during their stay. Enjoy access to our fitness center featuring a wide variety of cardio and strength training equipment.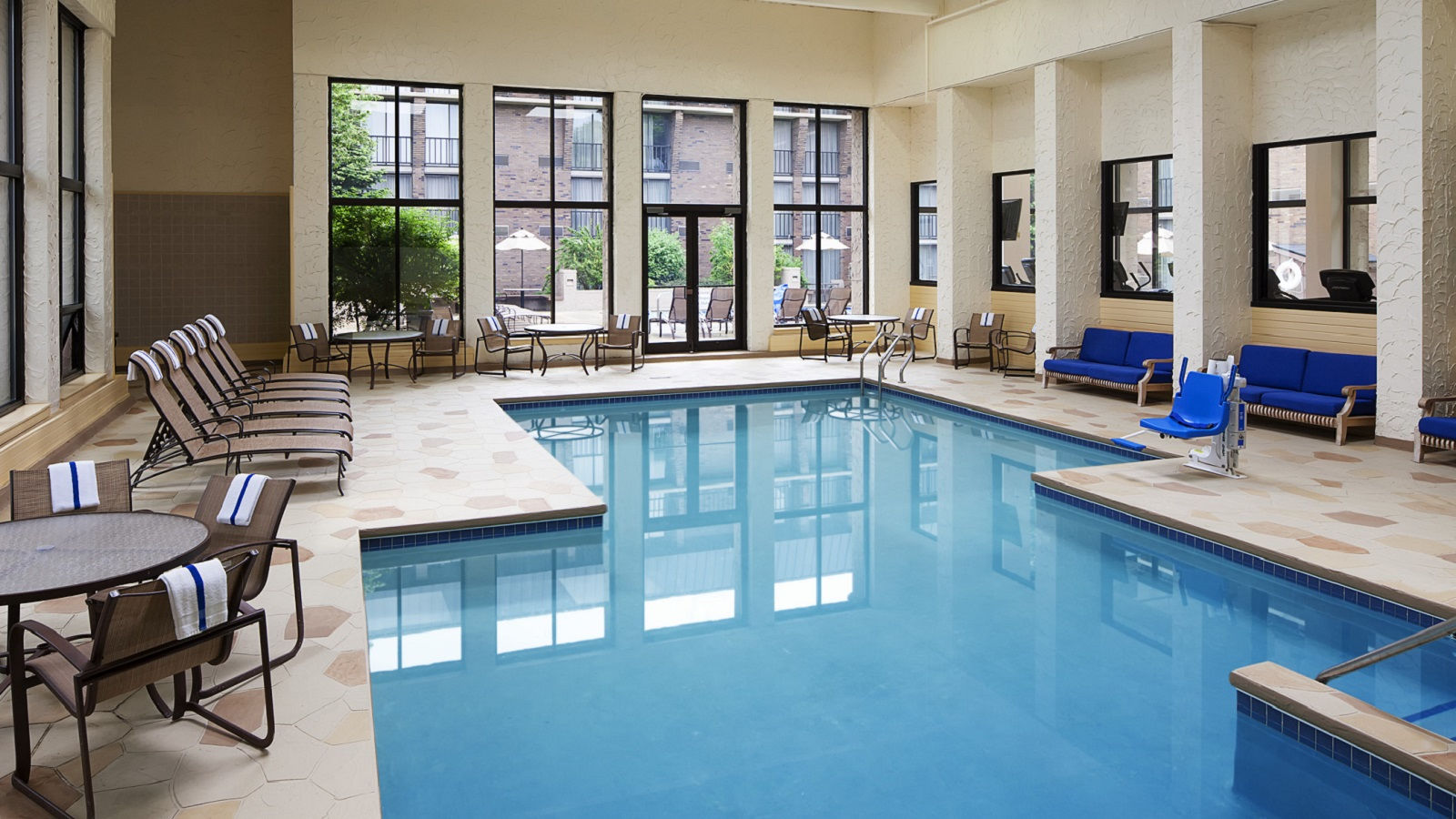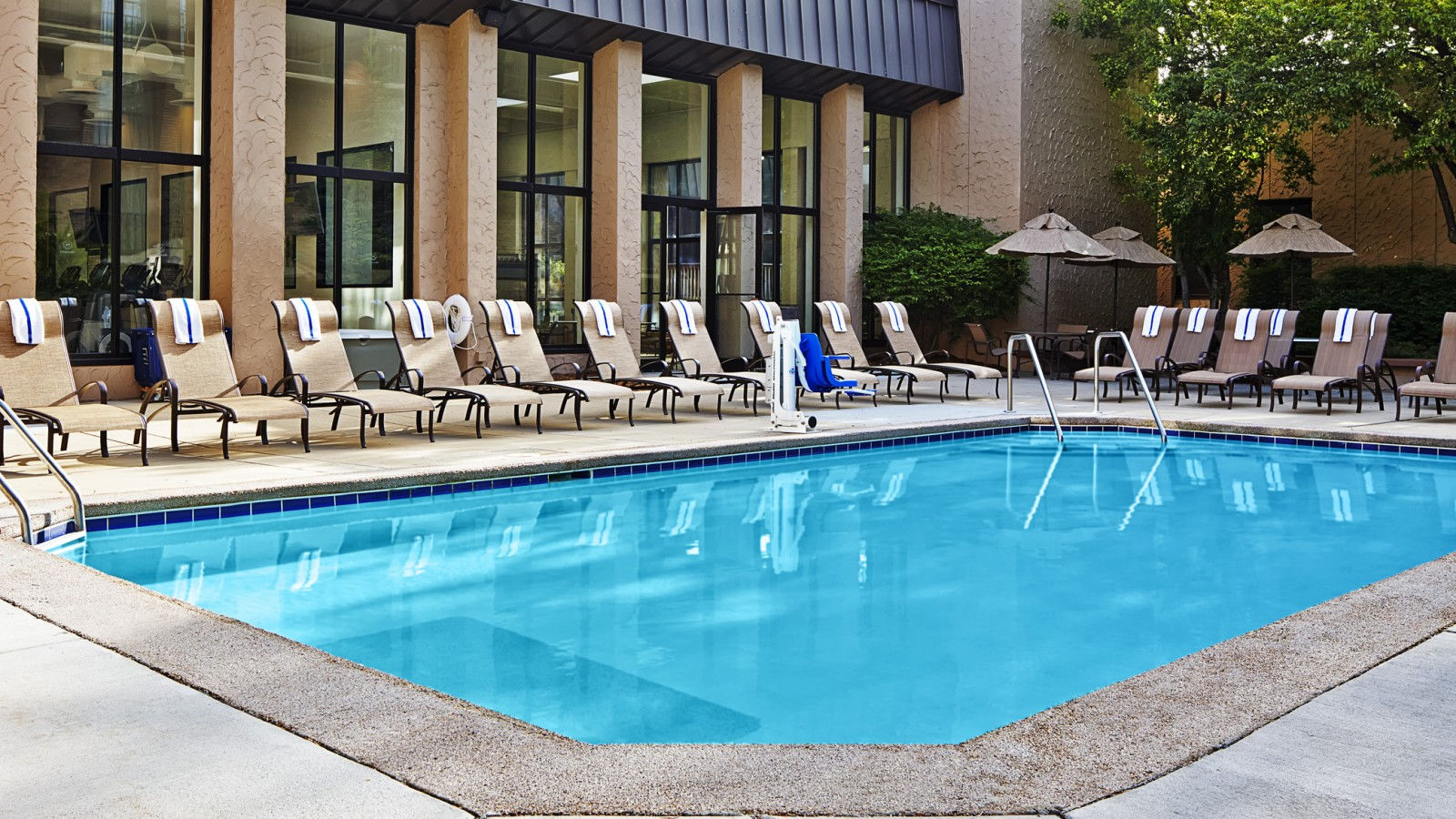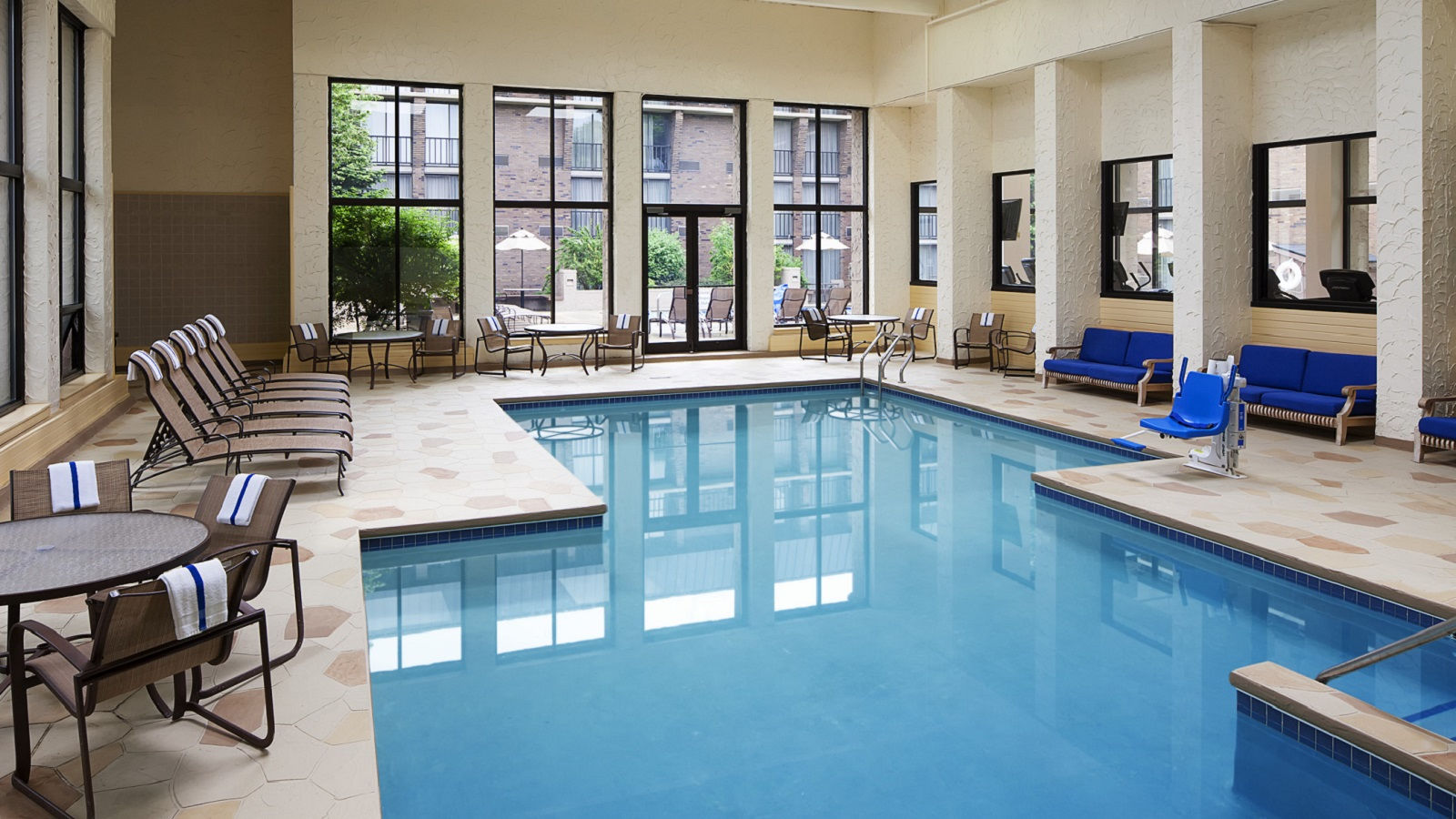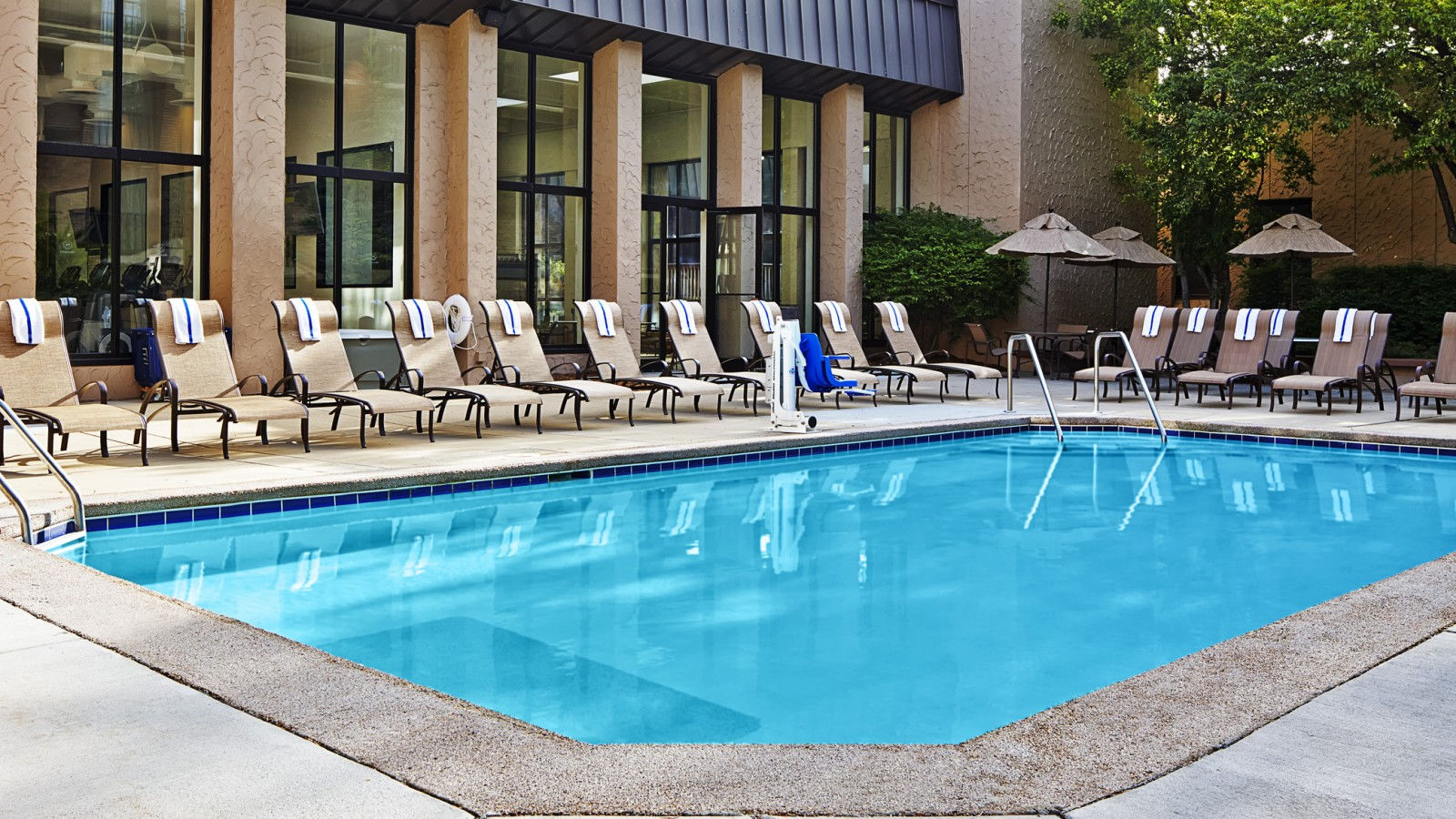 Pool
Make a big splash in our indoor and outdoor pools, available to all hotel guests during their stay.
Looking to lounge a bit longer? Take a look at our pool menu to take your relaxation to the next level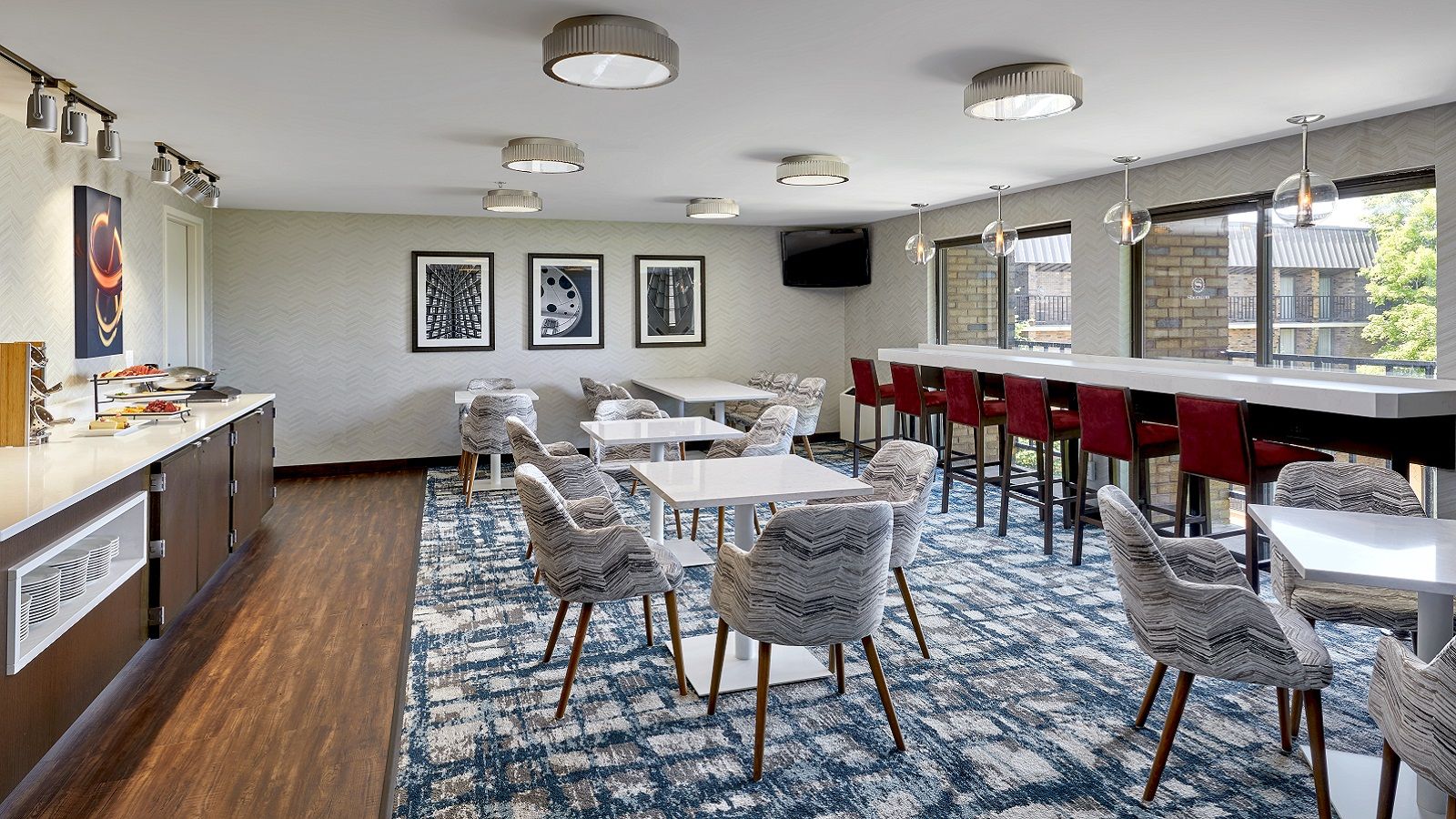 Sheraton Club
A Sheraton Club stay is more than a room. It's an elevated travel experience, filled with exclusive benefits and special touches. And with extra amenities designed for your convenience, it's easy to stay productive on-the-go. Make the most out of every stay at Sheraton Club.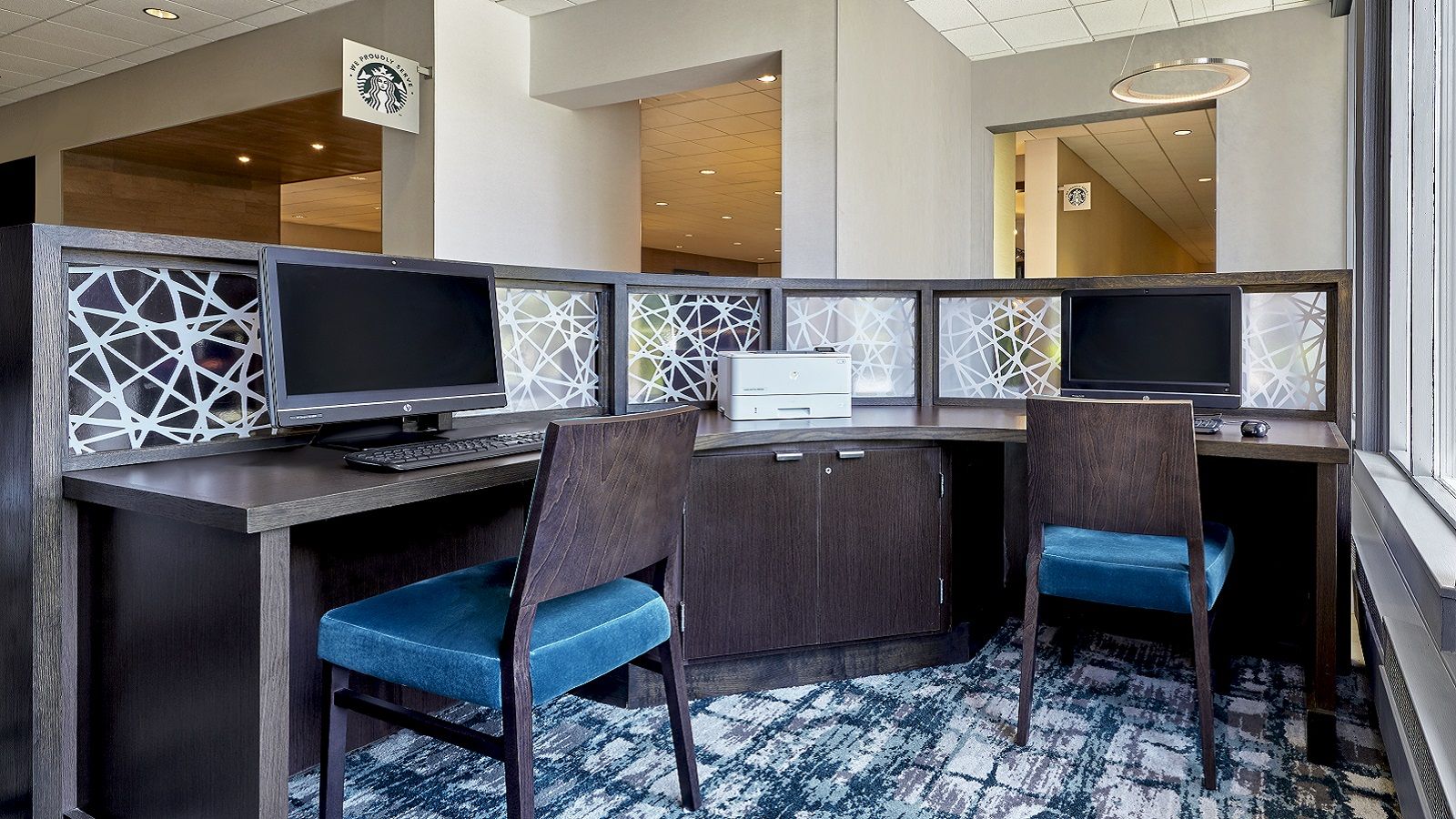 Link@Sheraton
Our "connection destination", Link@Sheraton experienced with Microsoft®, features complimentary high-speed Internet access at PC workstations and remote printing capabilities. Or, stay connected on your own laptop with free wireless Internet. Link@Sheraton is open 24 hours a day and seven days a week for your convenience.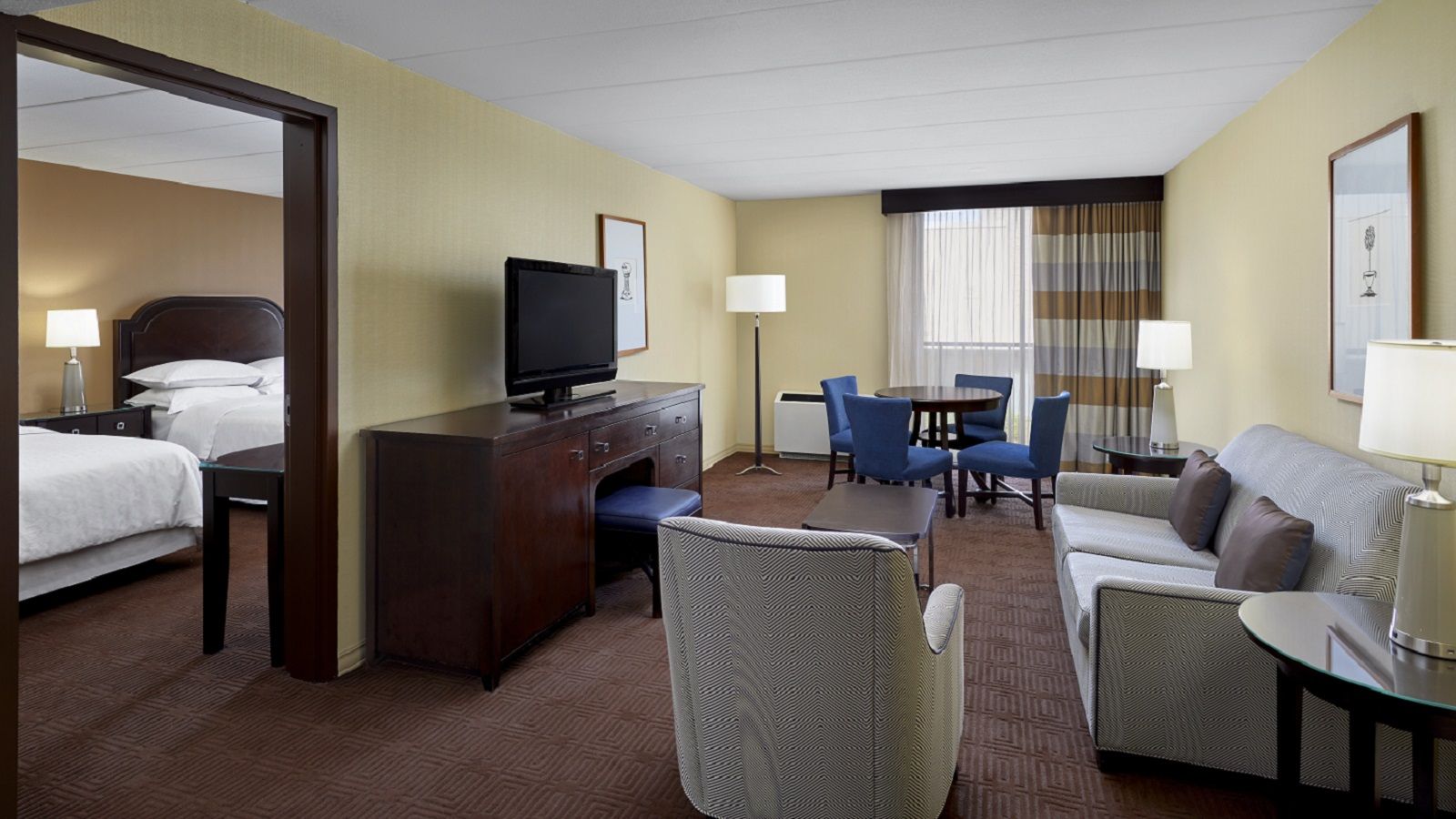 Make a Green Choice
Participate in the Make a Green Choice program and earn a $5 voucher for food and beverage outlets or 500 Starpoints®. Ask for more information at the desk.