Find a Modern Hotel Near UWM and Marquette
University of Wisconsin-Milwaukee (UWM)
The largest university in the Milwaukee metropolitan area, the University of Wisconsin-Milwaukee (UWM), is home to more than 25,000 students. At UWM, the comforts and connections of a major metropolitan city meet the resources and expertise of a world-class research institution.
Distance from Hotel: 14 miles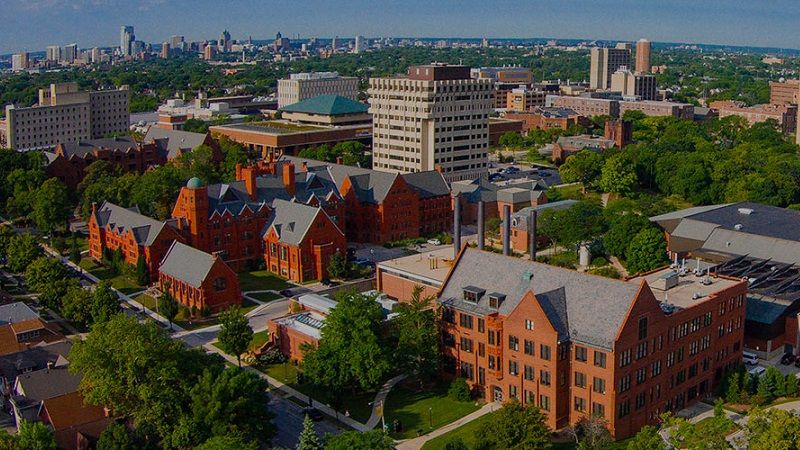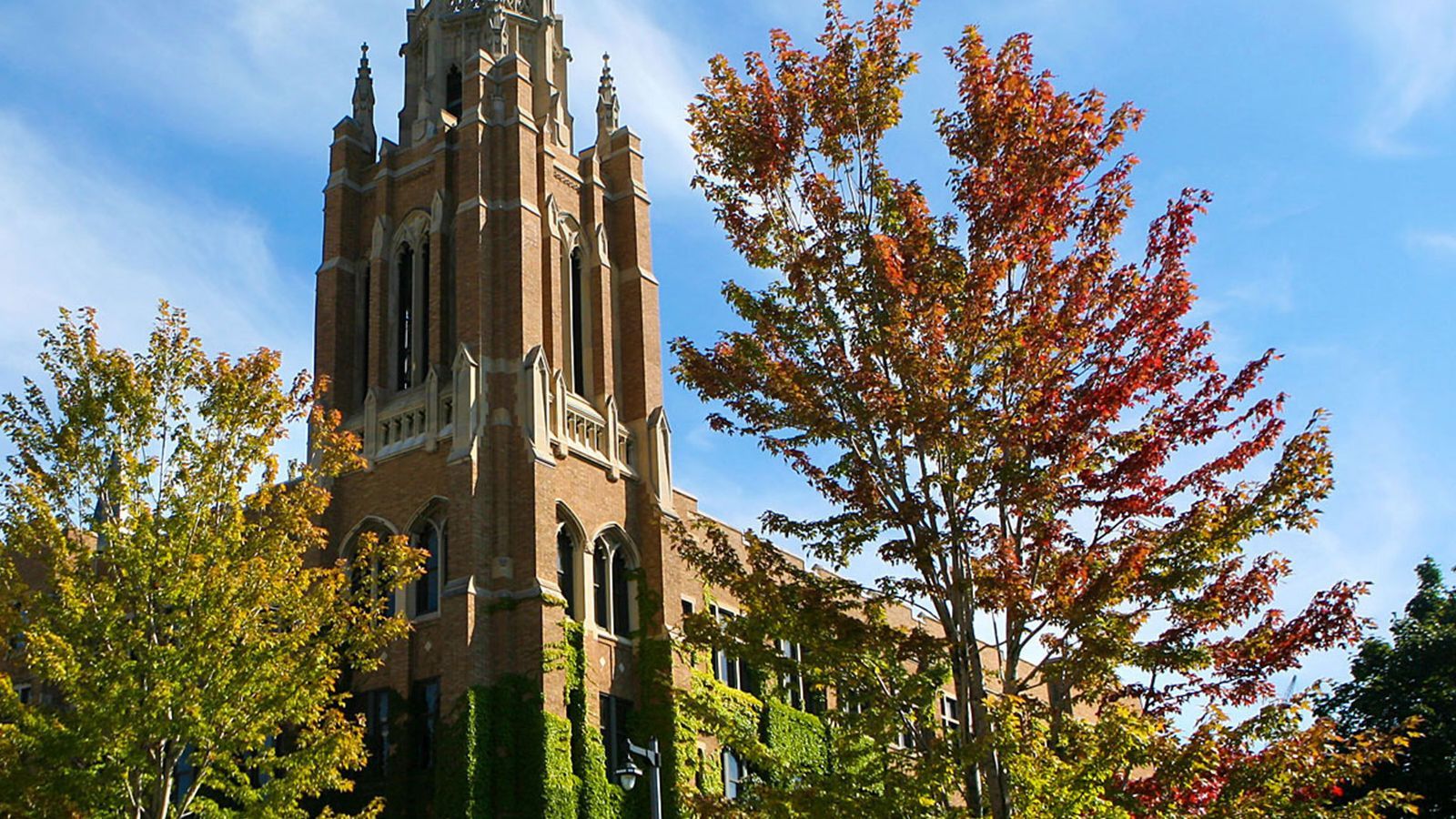 Marquette University

Enjoy easy access to Marquette University during your stay at Sheraton Milwaukee Brookfield Hotel. We're located near the campus, just 10 miles away, seamlessly connecting hotel guests to this top-rated Jesuit university. Marquette offers a comprehensive range of majors in 11 nationally- and internationally-recognized colleges and schools.
Distance from Hotel: 10 miles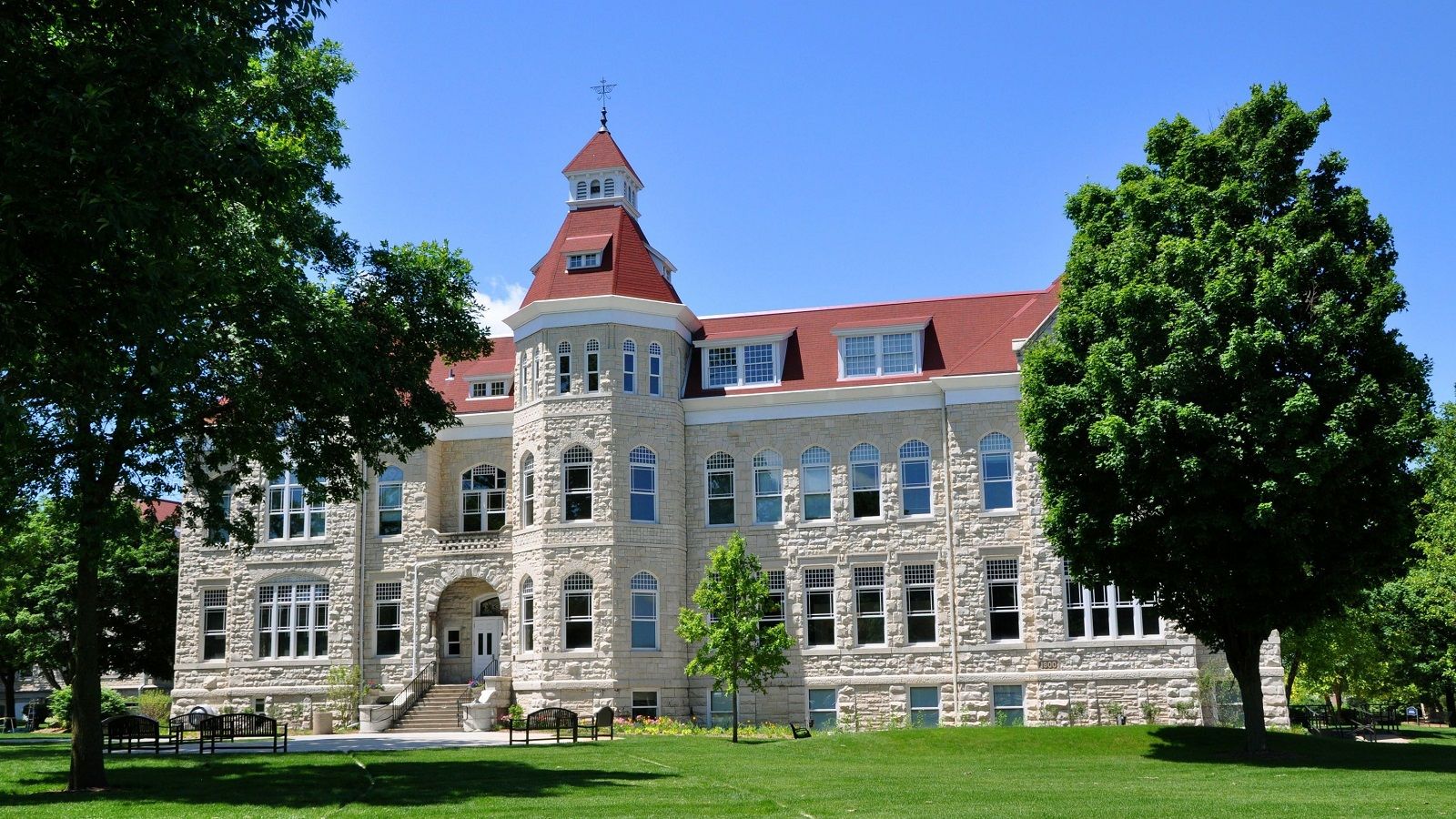 Carroll University
The very first institution of higher learning in Wisconsin, Carroll opened in 1846, two years before Wisconsin became a state. Carroll is a private, independent and non-profit university that is a short drive away from our hotel.
Distance from Hotel: 7 miles
Milwaukee Area Technical College (MATC)
As a public, two-year comprehensive technical college, MATC offers exceptional educational and training opportunities and services by engaging with partners to advance the quality of life for both students and community.
Distance from Hotel: 11 miles
Milwaukee School of Engineering (MSOE)
Situated near our hotel, only 11 miles away, Milwaukee School of Engineering (MSOE) is a private, non-profit university offering bachelor's and master's degrees in engineering, business and nursing. MSOE offers a robust community of students and faculty who are committed to fostering a higher standard of academic programming and research, and personalized service, instruction, and guidance.
Distance from Hotel: 11 miles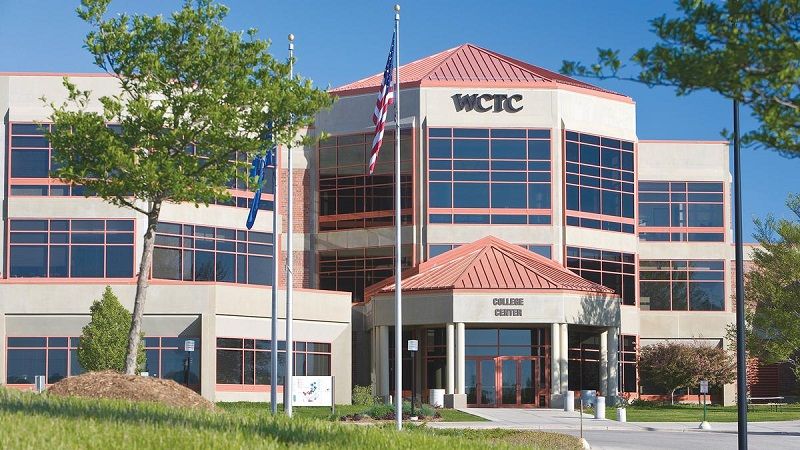 Waukesha County Technical College (WCTC)
Waukesha County Technical College is one of 16 member colleges of the Wisconsin Technical College System. The century-old WTCS is the major provider of customized training and technical assistance to Wisconsin's business and industry community.
Distance from Hotel: 9 miles