Fitness Center
At Sheraton Milwaukee Brookfield, we know that for many travelers, breaking from your usual routine does not necessarily mean breaking from your daily workout. Our guests are encouraged to focus on four fundamentals of optimal performance: mindset, nutrition, movement and recovery.
Cardio Room:
Three ellipticals
Three life cycles
Five treadmills
Complimentary earbuds for your entertainment
Flat panel televisions
Refrigerator cooled towels
Water coolers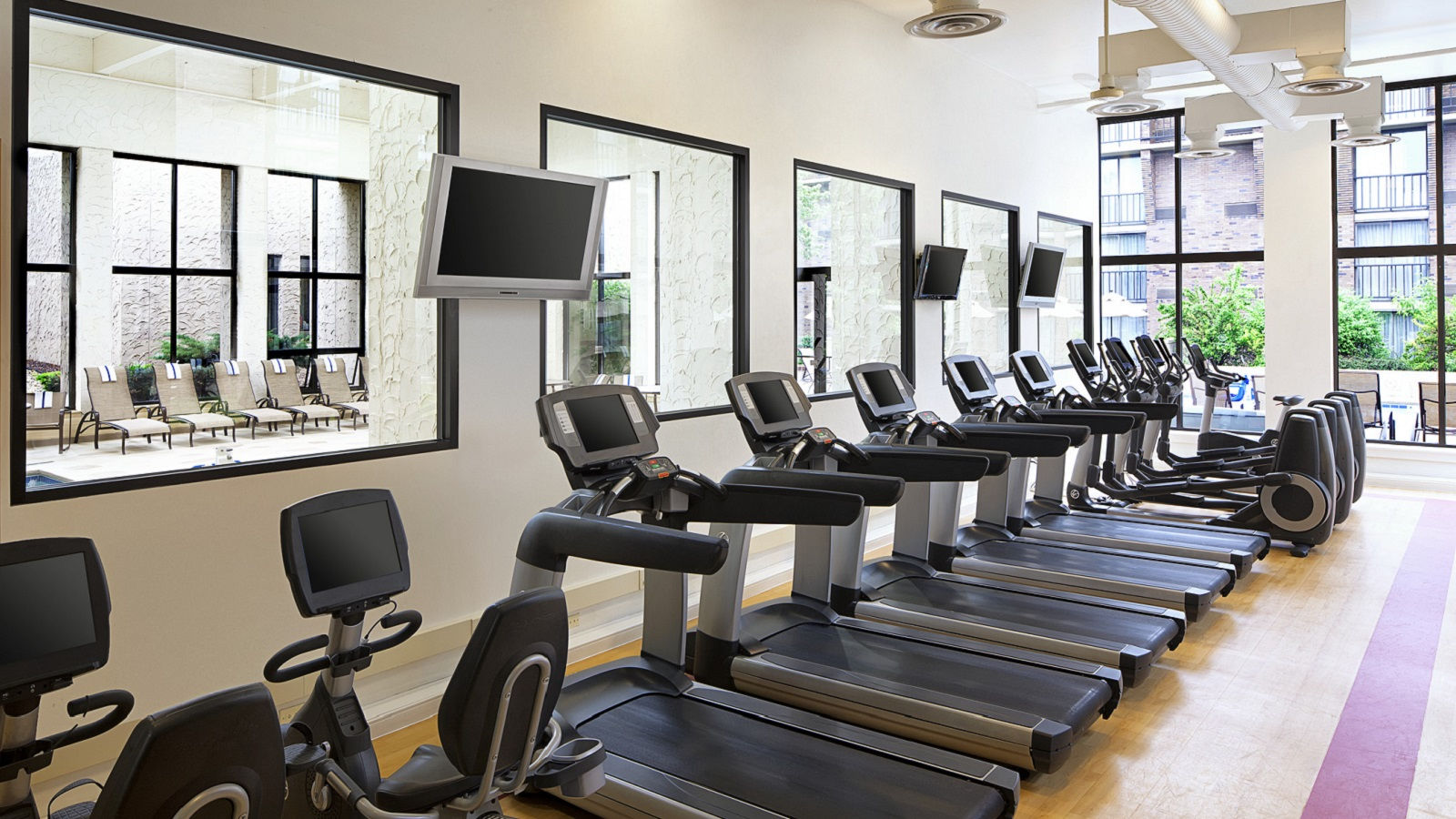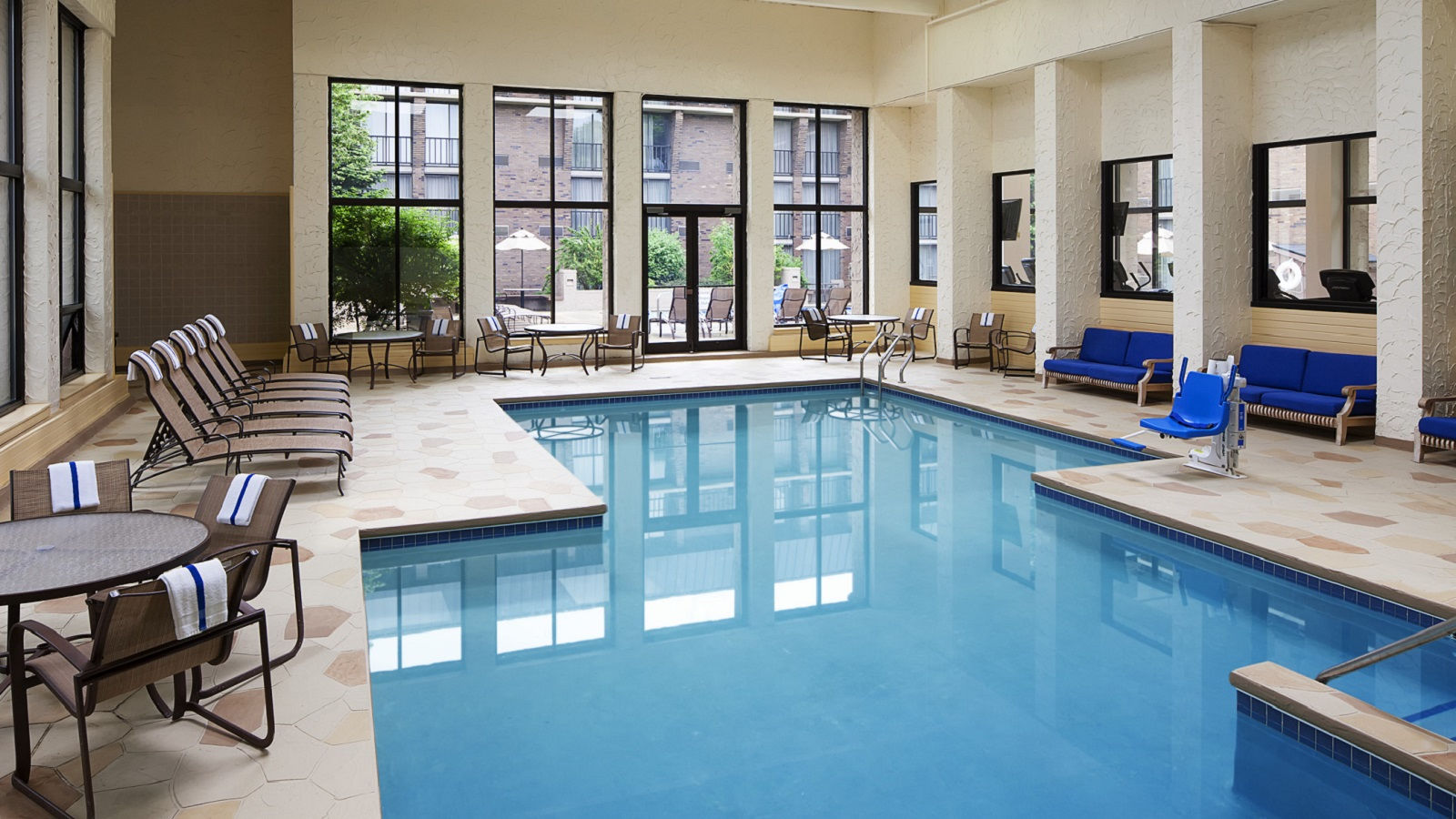 Strength Room:
Three go-fit stability balls
Universal weight machine
Free weights and benches
Exercise charts
Jump ropes
Resistance bands
Stretching mats
Scale
Water coolers
Flat panel televisions
Refrigerator cooled towels
FIT Meetings
Meeting attendees of Sheraton Hotels and Resorts can now share their best by being mentally and physically prepared while on the road. FIT Meetings aren't about breaking a sweat but about increasing energy and performance. We'll provide access to tips, fitness tools and healthy options during the meeting - how much or little the attendees participate is up to them.
FIT Meeting attendees will receive:
Healthy meals and snacks
Optional group workouts and breaks designed to recharge
Tips to stay energized and alert
Tools and tricks to promote sleep and recovery