Collaborate, Recharge, Transform
Sheraton Milwaukee Brookfield is getting a facelift.
We are ready to start 2017 with a whole new look and we can't wait to share our palette and design concepts with you.
Explore our Lobby
Modern luxury on the edge of the city finds a home in Brookfield. Our open, airy lobby is the perfect place to relax & recharge or reconnect with family. our streamlined design provides an upscale and charming gathering space.
Dine in Style
Your eating itinerary begins at The Craft Room. We're recreating American classics while infusing our local Brew Town heritage. Pop by for a craft brew or cocktail to compliment your evening.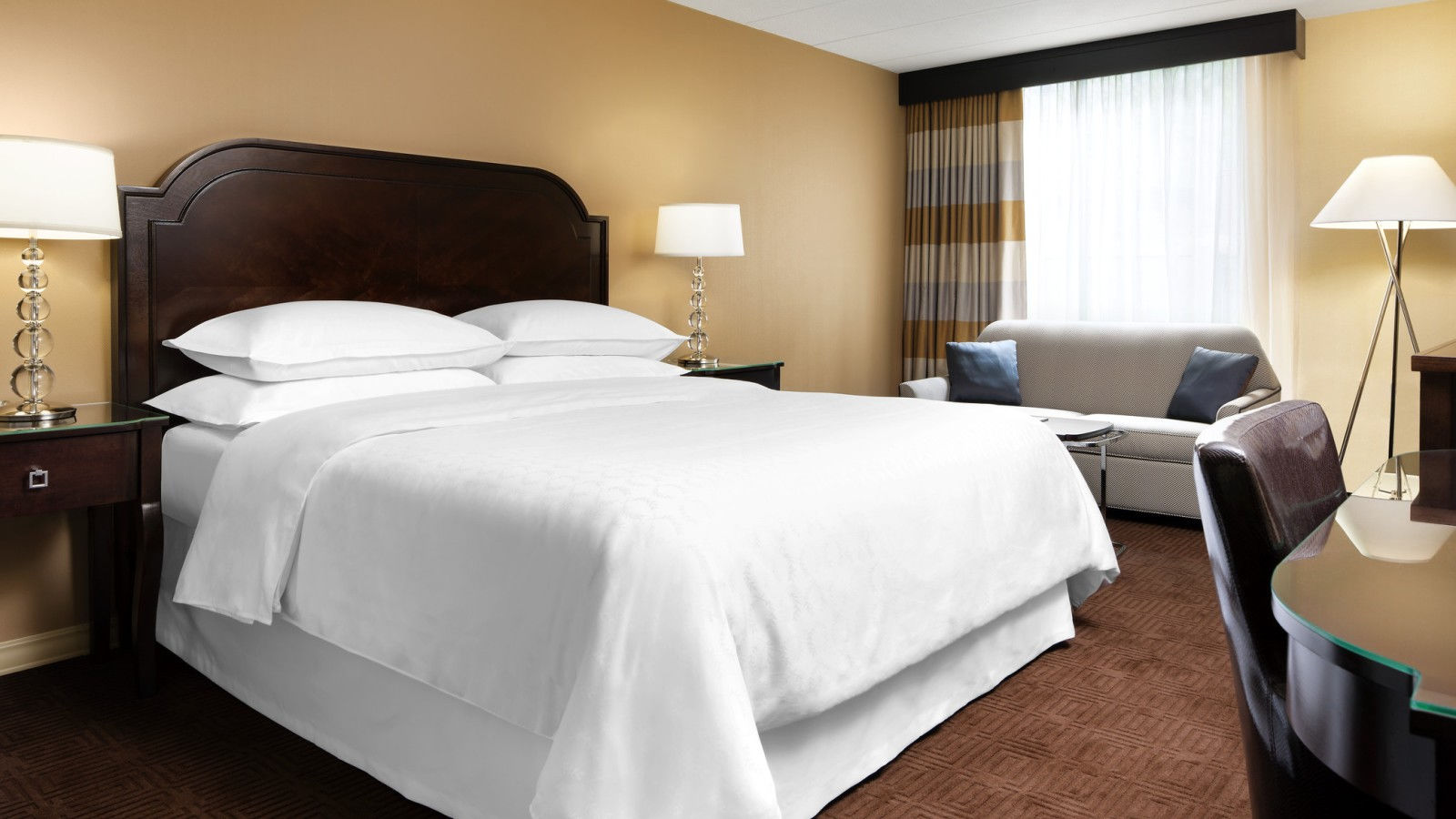 Enhanced guestrooms are also on our agenda. We are updating the look and feel to accommodate the modern traveler. From overhauling our guest room bathrooms to updating artwork we are leaving no corner untucked.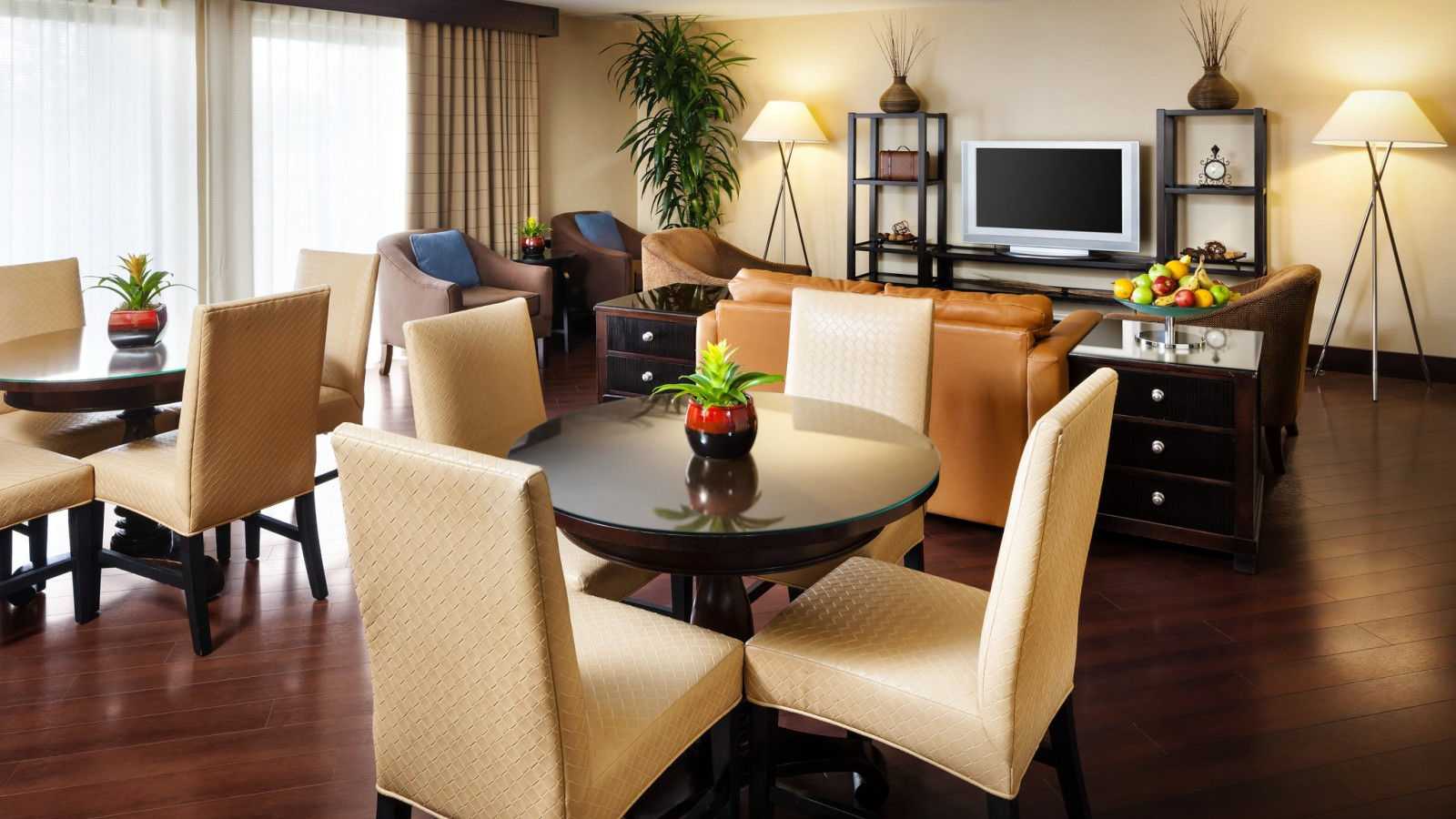 Sheraton Club Lounge continues to be a focus for us to help enhance your stay. You can upgrade your stay for a small fee and enjoy sweet perks such as evening appetizers, morning breakfast, and room to collaborate with colleagues.