The Craft Room
Opened in January 2017, The Craft Room represents classic Midwestern cuisine with contemporary and innovative flavor combinations. Inspired by whiskey and bourbon infusions Head Chef, Michael Sherman, has developed a menu aimed to please locals and visitors alike. In a newly renovated space at The Sheraton Milwaukee Brookfield Hotel, the atmosphere of The Craft Room portrays a clean, modern design with elements of a craft distillery.
New American Classics
A traditional salad, sandwich, burger menu is amplified with inventive, original ingredients like whiskey fire sauce, candied bacon, peppercorn brandy cream sauce, Merkt's cheese, and much more.
The bar is accommodating to travelers and out-of-office workers, with power outlets at every seat. The drink selection is just as innovative as the food menu, with custom cocktails focused on whiskey, bourbon, and scotch flavor combinations.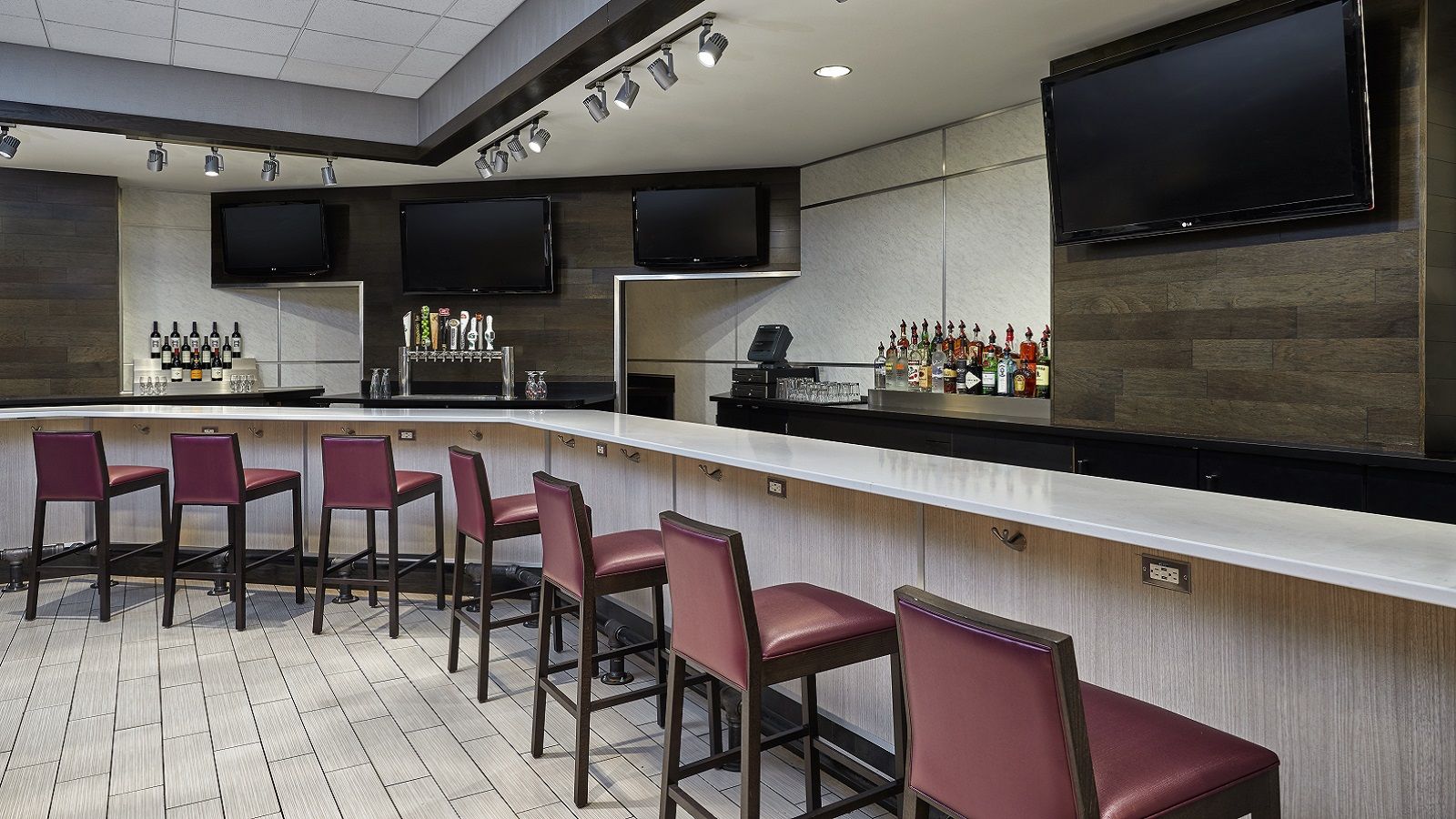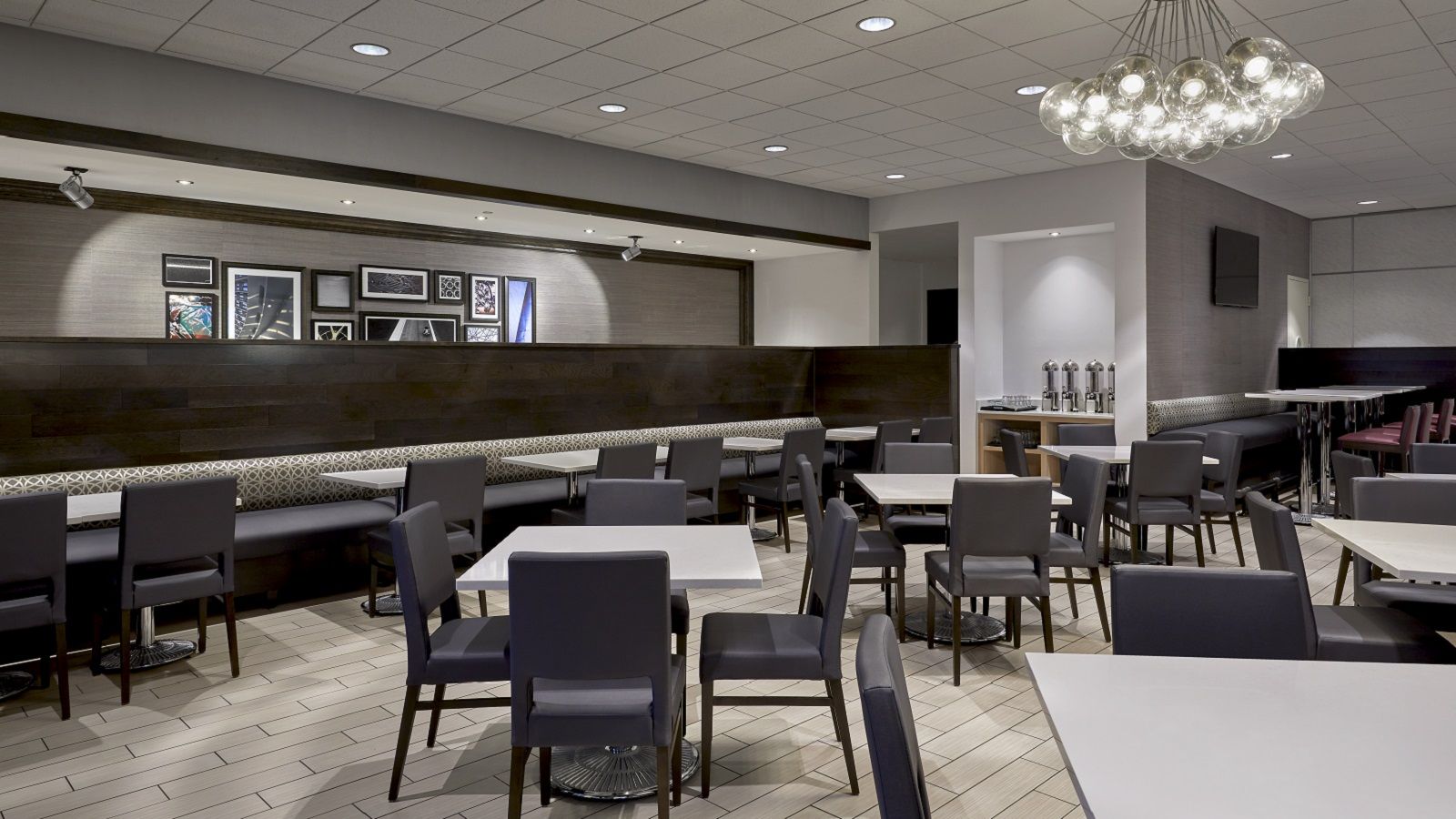 The New Brew City Hotspot
With something for everyone, the Craft Room is a new destination lunch and dinner spot in the Brookfield area.
Hours
Starbucks Coffee: Starts at 5:30 am
Breakfast: 6am-11am
All Day Menu:

Sun - Thur: 11am - 11pm
Fri - Sat: 11am - Midnight

Bar Service:

Sun - Thur: 11am - Midnight
Fri - Sat: 11am - 1am
More Dining Options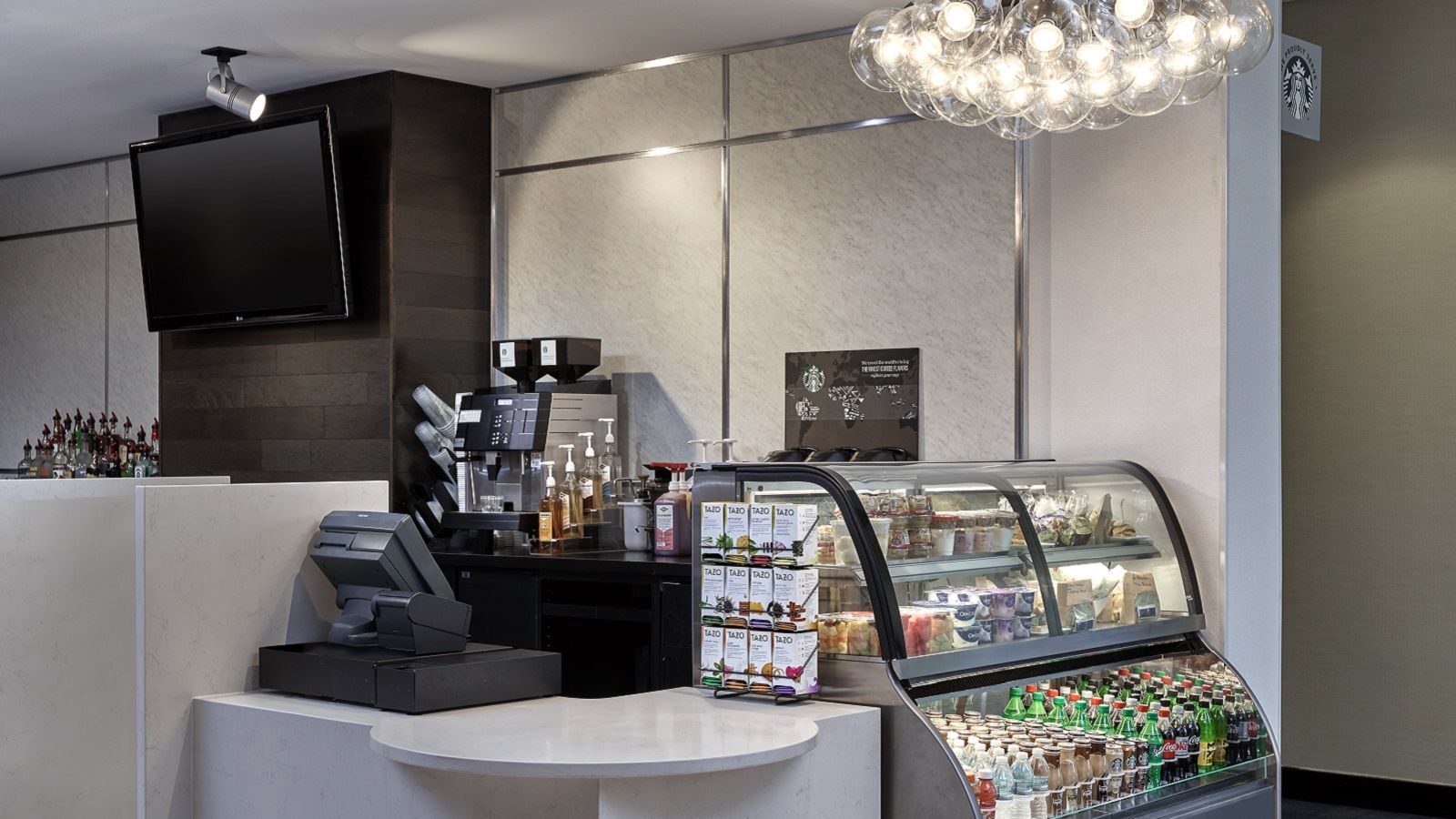 Marketplace
Located in The Craft Room, this grab & go station has a quick fix if you're on the move. From morning coffee to fresh snacks you can get in and get out in a jiffy.
In-Room Dining
Enjoy local flavors from the comfort of your room. Breakfast, lunch, dinner, and (best of all) dessert are available to be delivered directly to your door.
Hours: 6am - 11pm
Local Breweries
Explore the rich brewing history of Milwaukee through tours and tasting menus at our historic breweries.